Free visits at the reopening of famous Dacian fortress in Romania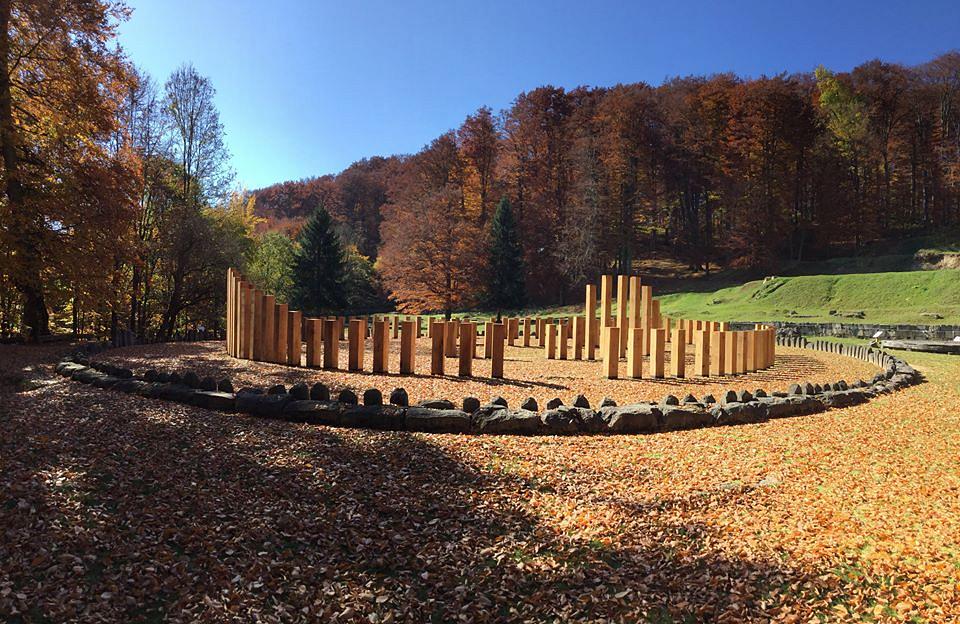 The Dacian fortress Sarmizegetusa Regia, in Central Romania, will reopen on Friday, October 27, after restoration works that took almost one month. The site was closed on October 2.
"The UNESCO Monument was closed earlier this month for a series of restoration and conservation works included in the project "Maintenance, restoration, conservation at the historical monument of Sarmizegetusa Regia - Grădiștea de Munte (replacement of wooden pillars at the Great Circular Temple, replacement of the fence made of metal with one made of wood on the paved road). The works ended before the deadline set in the contract," reads a statement from Huneodara County Council.
The reopening event is scheduled for Friday, 10:00. On this occasion, the tourists will have the chance to visit the site free of charge.
Sarmizegetusa Regia will stay open daily between 09:00 and 18:00 until December 1.
Hunedoara County Council has been managing the Sarmizegetusa Regia Dacian fortress since 2013. It received it from the Ministry of Culture via a Government Emergency Ordinance.
More than 10,000 people visited the Dacian fortress in the first four months of this year, nearly 2.5 times more than in the same period last year.
Irina Marica, [email protected]
(Photo source: Consiliul Judetean Hunedoara on Facebook)
Normal