Frances Reilly on Romanian food: Quality of local food comes from superior produce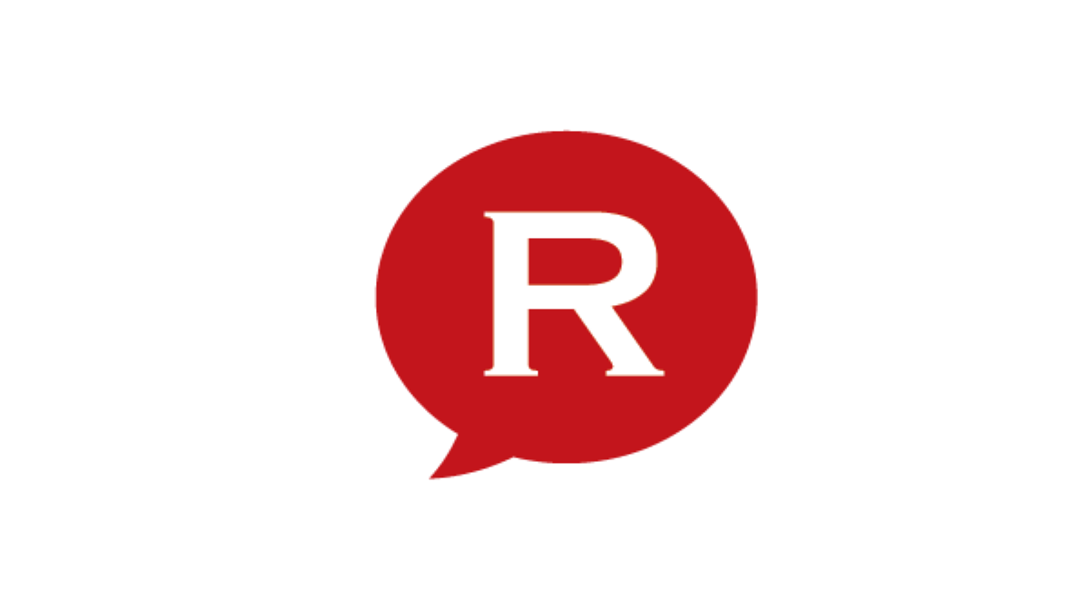 Frances Reilly, a 22-year old Oxford Brookes University graduate who is on a tourism  internship to Romania, where she will take part in the Transilvania Fest traveling food and culture festival, has recently discovered Romanian food- and wrote about it for Romania-Insider.com.
As a 22-year-old English woman arriving in Romania, there were several things that surprised me. For starters, the total lack of vampires. But the two things that got me most were: the striking interaction between old and new, where else could you see a working horse and cart outside Starbucks, and the food. Knowledge of Romanian food in the west is extremely limited at this time and was something I had no knowledge of, so for me this has been a journey of discovery and learning.
My first assumption was that it would be similar to foods found in the Spanish countryside (as I have a familiarity with these foods I thought I would know what to expect) and, while I was not totally wrong there is a clear and distinctive quality to Romanian food. Although my exposure to Romanian food may be a particularly good one, as the lovely Romanian woman who prepares most of my insights into Romanian cuisine is clearly blessed with some God-given talent. It is my opinion that the quality in Romanian food comes from the clear superiority of its produce. There are many dishes that are aesthetically pleasing (like lamb drob - a dish made from boiled egg rapped in minced mean) and dishes with exceedingly satisfying flavors (try almost any of the soups) but it is the availability of locally sourced, fresh produce that is of such high quality that gives Romanian food its loveable and irreplaceable image in my mind.
One difficulty I find in eating Romanian food is that there is often an explosion of so many flavors that it feels like your taste buds are being hit by a freight train of flavor. This can make my pallet confused and make me unable to distinguish the quality of each individual flavor. However like any cuisine, not all dishes can be to everyone's taste. Also the stark difference between the flavor combinations in English and Romanian cooking means that some flavors I may simply be unfamiliar with. I do feel that in my subjective opinion the quality of produce is so high that there is no need to blend their naturally flavors as the act may actually be hindering and not advancing the flavor of the dish,
Another difficulty I find with Romanian cooking is the portion sizes and nutritional balance. While eating a Romanian diet I have gone a whole day only eating meat and potato/ bread. This makes the diet feel heavy as, the diet I am used to is more carefully balanced. This lack of fiber is sad as there is such excellent and delicious fruit and vegetables readily available in most areas that more of it should be promoted in the day to day diet. However Romanian cooking is very similar to the types of food eaten in most countries when the main work was manual labor and there was a need for high levels of protein and carbohydrates. However Romanian society is evolving and it is only right that its cuisine should evolve with it and become more suited for the modern Romanian. Luckily, in Romania, most people still know how to cook, and the more cooks there are, the faster people can adapt their cooking to suit their lifestyles. Also, most people in Romania can cook from scratch so the basic food knowledge is greater than that in many other cultures.
Although I go on about the quality of produce in Romanian cuisine, there is another aspect that makes Romanian food special and well worth a try: its multiculturalism. The history of Romania as a country is a very interesting one and with its proximity to so many other countries and lots of different invasions there have been many influences on their cuisine such as: Saxon, Hungarian, Polish and German, just to name a few. Throughout the world food and history are inevitably linked and countries can be associated through the similarities of their food as although society changes the echoes of a country's history can be found in its cooking. For a country such as Romania, with its diverse, interesting and multicultural history, it is only natural that the food reflects this. This makes Romanian food less generic as it is more influenced by areas that still surround it (e.g. Hungary) but provides adaptations and improvements on dishes from other cultures and really makes them its own.
Overall, although there are a few small issues with the Romanian diet, Romanian food as a cuisine is well worth a try. With its excellent, fresh, local produce and many influences making for a truly interesting experience, there is something about it my mind and my mouth will never forget. I can't say I could live off it all day every day, but much like many other cuisines, it will defiantly incite a craving in me every now and then.
By Frances Reilly
Frances Reilly is a graduate of Oxford Brookes, BA in Hospitality, Leisure and Tourism Management. She has worked in the hospitality field in Oxfod, London and Brisbane, practicing cooking with well-known chefs. She is currently involved into the Transilvania Fest, a traveling food and culture festival which will take place between July 29 and 31 at Blaj, in Alba county. More about the festival here.
(photo sources: Photoxpress.com, Transilvania Fest)
Normal