Former PM Victor Ponta may be disbarred after losing doctor degree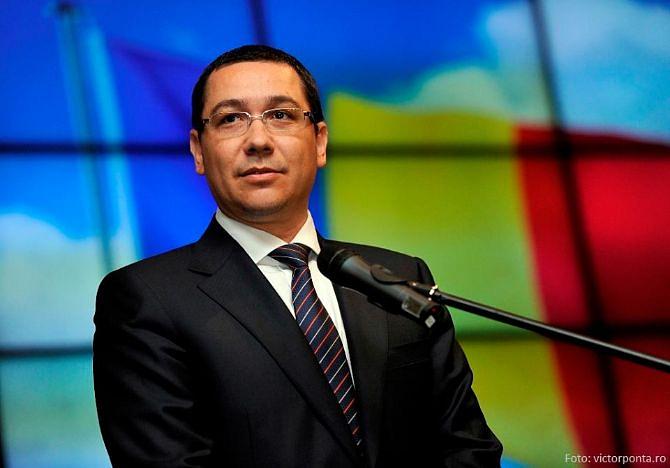 The Bucharest Bar will discuss the exclusion of former Prime Minister Victor Ponta in the next meeting of the bar council, on August 23, according to Bucharest Bar dean Ion Dragne, reports local Mediafax.
Romanian MEP and former justice minister Monica Macovei has requested Ponta's "emergency" exclusion from the Bucharest Bar after he lost his doctor in law title due to plagiarism.
"Ponta can no longer be a lawyer because he was accepted in the bar only because he had a Ph.D. in law, without giving the exam. The doctor degree has been withdrawn so he can't remain a member of the Bucharest Bar," Macovei said in a Facebook post.
Her request came soon after the education minister Mircea Dumitru signed the order via which Victor Ponta's Ph.D. from 2003 was withdrawn. However, Ponta can challenge the decision in court.
The National Council for Attesting University Titles, Diplomas, and Certificates (CNATDCU) found in late-June that the plagiarism allegations against the former Prime Minister were justified and asked the education minister to withdraw Ponta's doctor degree. Ponta challenged CNATDCU's decision, but the Council rejected his appeal last week.
Another powerful politician is Romania is also close to losing his doctor degree. CNATDCU has determined that former interior minister Gabriel Oprea had plagiarized part of the doctoral thesis presented in 2000 at the Faculty of Law within the University of Bucharest.
Ponta has practiced law only for a short period between 2007 and 2008 when he worked collaborated with his friend Dan Sova's law firm. At that time, Sova's firm closed a controversial contract with two state-owned electricity producers. A part of the money from these contracts also got to Victor Ponta. A few years later, Ponta appointed Sova as minister in charge with infrastructure projects in his cabinet.
The National Anticorruption Directorate (DNA) has sent both Ponta and Sova to court on several charges related to those contracts.
Irina Popescu, irina.popescu@romania-insider.com
Normal