Former manager of Bucharest's Floreasca Hospital prosecuted for abuse of office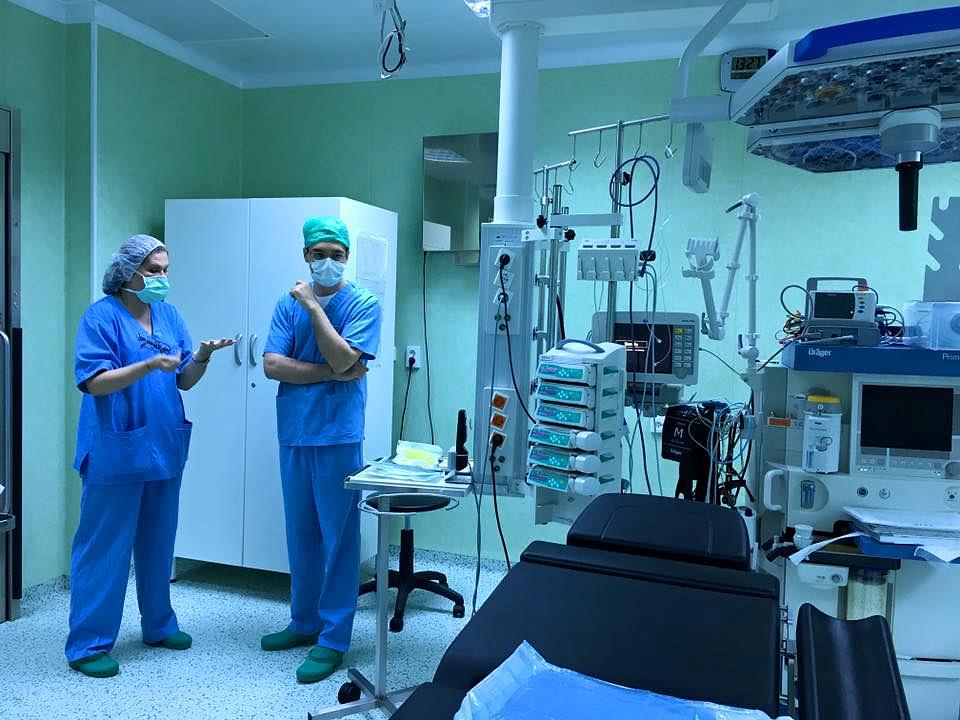 Romania's National Anticorruption Directorate (DNA) started the prosecution of Radu Macovei, the former manager of Floreasca Hospital in Bucharest, for abuse of office in a case that targets the fitting of the hospital's burns unit in 2013. The unit is not functional and has never been used as some of its equipment is inapropriate.
The prosecutors also started the prosecution of three other former managers of the Floreasca Hospital, including doctor Ioan Lascar, the former manager of the hospital's plastic surgery clinic, who coordinated the new burns unit.
All of them are investigated for abuse of office for approving the purchase of overpriced medical equipment, some of which was inapropriate and has never been used. The contracts they signed caused a damage of RON 6.17 (EUR 1.37 million to the hospital). The damage includes the cost of a hyperbaric chamber for the hospital's burns unit, which was improper for treating burned victims and was never installed, but which the hospital paid, in 2013.
The contract was awarded to a local company called Gemedica SRL. The company's administrator is also being prosecuted for complicity to abuse of office and money laundering.
In May this year, the Government has notified the prosecutors about some irregularities found at the Floreasca Hospital's Burns Unit, including the payment made to SC Gemedica SRL for the delivery of the unit's hyperbaric chamber. The Government said at that time that the controls carried out by the Health Ministry's Control Body confirmed that the Burns Unit was not fully functional. The prosecutors started an in rem investigation in this case.
In late-October, health minister Vlad Voiculescu said that the special unit at the Floreasca Hospital, for which the state spent some RON 3.4 million (EUR 755,000), couldn't be used for treating burns as it was equipped for anti-aging treatments.
The hyperbaric chamber was delivered and paid for in December 2013. Questions about this investment first appeared after the Colectiv club tragedy at the end of October 2015, when none of the burned victims in Colectiv was treated in the new burn unit of the Floreasca Hospital.
Two former Romanian hospital managers get three years probation for taking bribes
Bucharest Floreasca Hospital manager resigns after doctors' extreme protest
Irina Popescu, [email protected]
Normal