Finance minister: Romania needs to return to a budget deficit of up to 1%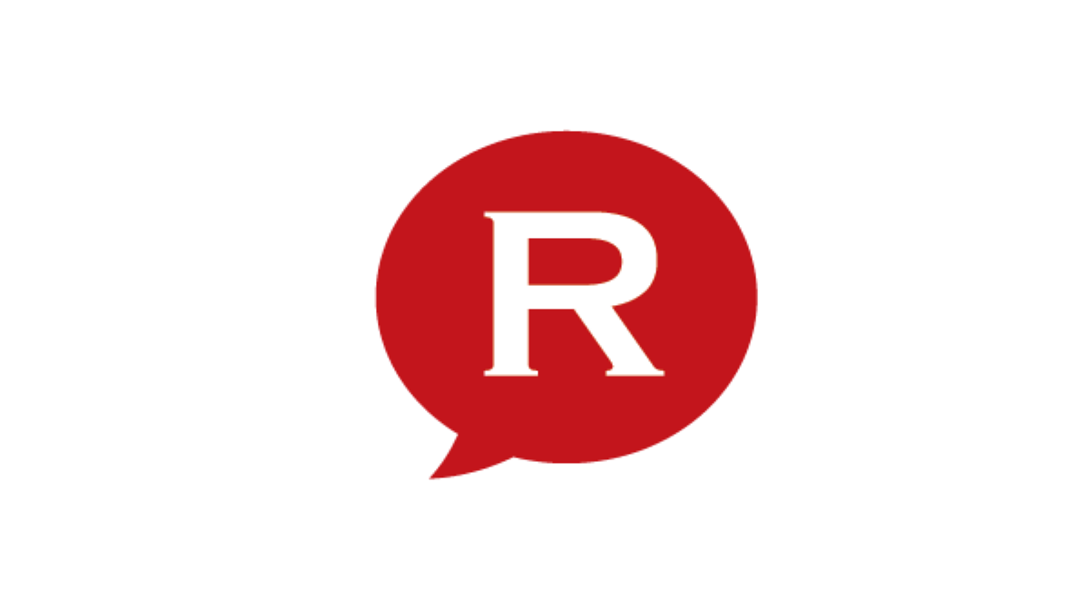 Finance minister Anca Dragu warned the Parliament in a letter that the European Commission could notify the European Court of Justice that Romania has failed to respect the treaty on economic governance. This provides that the budget deficit should be limited to 1% of the GDP.
The European Commission has expressed concern about the steps taken by Romania to comply with the Treaty on Stability, Coordination and Governance in the Economic and Monetary Union, said the finance minister, reports local Agerpres.
There have already been derogations from the law which limits the budget deficit to maximum 1% of the GDP. The derogation was determined by the measures adopted last year both by the Parliament and the Government. Their effect was a decrease in budgetary revenues and higher expenses, she added.
Romania needs to adopt budget measures that would allow it to return to a budget deficit of maximum 1% of the GDP in the shortest time. The country expects a budget deficit of close to 3% of its GDP this year, up from 1.47% of GDP in 2015.
editor@romania-insider.com
Normal