Famous Romanians: writer Mircea Cartarescu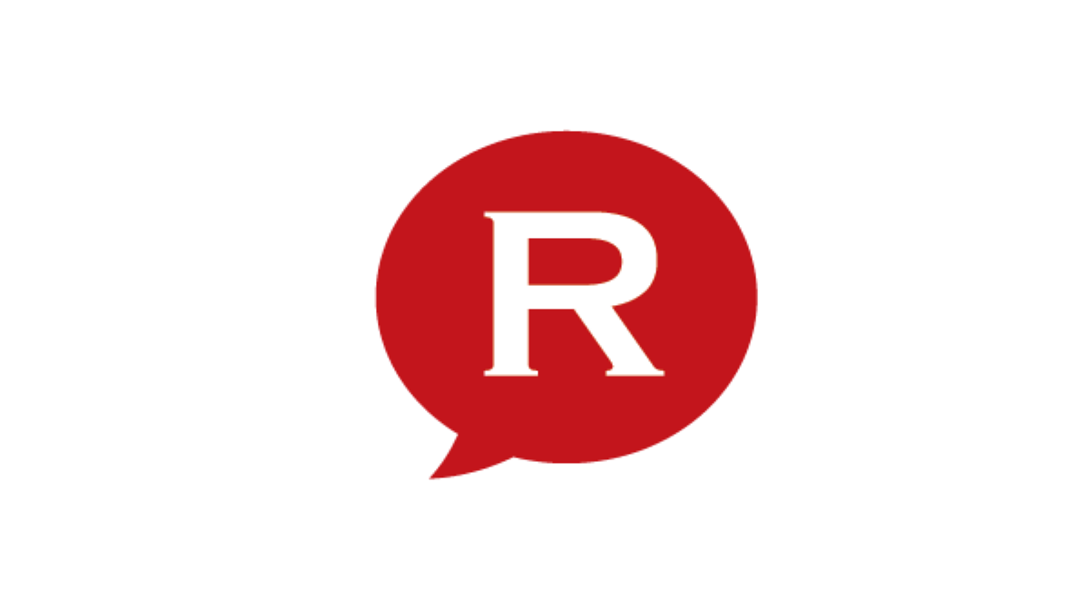 Mircea Cartarescu is one of the best known contemporary Romanian authors. He is a poet, novelist and essayst, member of the Romanian Writers' Union and of the European Cultural Parliament. His works have been translated into more than 14 languages, bringing him international fame.
By Alexandra Fodor
Mircea Cartarescu was born in 1956 in Bucharest, Romania. He studied foreign languages and literature at the University of Bucharest and published several volumes of poetry between 1978 and 1985.
Nostalgia, published in 1989, is by far the most famous of Cartarescu's works. The book has been translated in English by Julian Semilian and has been published in the US at the New Directions Publishing House. (Read romania-insider.com's review of Cartarescu's "Nostalgia")
In 1992, Cartarescu attended the courses of the Stuttgart Seminar in Cultural Studies in Germany and between 1994 and 1996 he taught Romanian literature at the University of Amsterdam as a visiting professor. In 1998 and 1999 he was invited for conferences at the Central European University in Budapest, Hungary.
His most important works are: Headlights, Shop Windows, Photographs – poems (1980), Love Poems (1982), Everything (1984), Nostalgia (1989), The Levant (1990), Love (1994), Dazzling Light, (1996), The Romanian Postmodernism (1999), The Encyclopedia of Dragons (2002). In 2004, he published a new book entitled Why We Love Women, which is a set of twenty short stories about the eternal war between sexes.
In 2005, he taught Romanian literature at the University of Vienna, Austria as a visiting professor and took part in the program "Les belles étrangeres" in France.
Cartarescu's literary achievements have been recognized both nationally and internationally. In 1992, he was nominated for the Médicis prize in France and in 2005, he was honored with the Giuseppe Acerbi Award in Italy.
In 2007, Cartarescu was interviewed by www.signandsight.com, which is one of the most well known cultural websites in the world. The same year he had promoting tours in Sweden, Italy, Germany, Austria, Switzerland, and Poland.
He has conferenced and had readings in Rome, Pisa, Florence, Naples, Stockholm, Berlin, Aarhus (Denmark). He has also had readings at the Leipzig Book Fair, the Goteborg Book Fair and the Torino Book Fair and he has been the juror for literature of Akademie Schloss Solitude in Stuttgart, Germany.
In 2008, he was the special guest of the "Literature in Autumn" festival in Vienna. In 2009, he participated at the European Literature Night in London where he read a story from the bestseller Why We Love Women.
alex@romania-insider.com
(Photo source: Wikipedia, photo credits: Cosmin Bumbut)
Normal