Famous Romanians: Ana Aslan, founder of the world's first geriatrics institute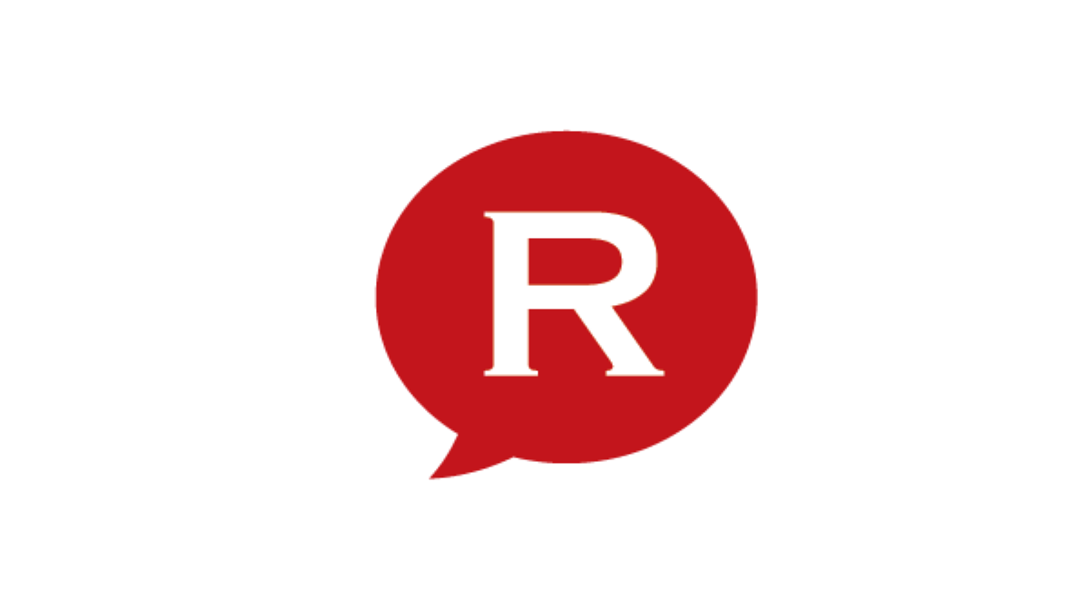 Ana Aslan was a famous Romanian scientist, who has founded the world's first Institute of Geriatrics. She discovered the first anti-aging remedy, called Gerovital, that has been used in more than 70 countries around the world.
By Alexandra Fodor
Ana Aslan was born in 1897, in Braila, Romania. Between 1915 and 1922, she studied medicine at the University of Bucharest and she specialized in cardiology, gerontology and geriatrics.
In 1952, she developed the H3 vitamin, also known as Gerovital, a pharmaceutical product for the treatment of the aging process and some of diseases affecting elders. The same year she founded the world's first Institute of Geriatrics, which later became the National Geriatrics and Gerontology Institute.
In 1956, she presented her invention at the European Gerontology Congress at Karlsruhe and at the European Gerontology Congress at Basel, but it was received with skepticism. During the following years, thousands of people tested the product and the results were positive, indicating that the aging process had been slowed down by 40%.
In 1980, she invented a new product called Aslavital that was used for prophylactic treatments of cerebral and cardiovascular aging processes, physical and mental asthenia or memory losses.
Among the famous people who used Aslan's Gerovital treatments were Mao Zedong, Charles de Gaulle, Salvador Dali, Sir Winston Churchill, Charlie Chaplin, Marlene Dietrich, Greta Garbo, Konrad Adenauer, John F. Kennedy and the Romanian presidential couple Elena and Nicolae Ceausescu.
She also developed the Anti-Aging Cosmetics Lines. The original recipe for the preparation of the cosmetics is still respected today, by Farmec (Romanian Company) that received the rights to produce the Gerovital Cosmetics.
Ana Aslan was a member of The Science Academy of New York, of the World Union of Prophylactic and Hygiene Medicine, honorary member of European Center for Medical Research, president of International Association of Gerontology, and president of Romanian Society of Gerontology.
She received many awards and distinctions such as Commander of the Order "Meritor Della Republica" (1969), Commemorative Gold Medal, Cross of Merit (1971), Cavalier de la Nouvelle Europe, Prize Oscar (1973), Knight of the Order "Les palmes Academiques" (1974), Commander of the Order "De Orange Nassau" (1975), L'Ordre du Merite (1976), Dag Hamarskjoeld International Prize (1977), Dama di Collare Del Santo Graal (1978), Honor Foreign Citizen and Honorary Professor of Sciences, Manila, Philippines (1978), Officer of the Order "Merito Della Republica Italiana" (1979) and "Leonard Bernand" International Prize and Medal (1982).
Ana Aslan died in 1988 in Bucharest. In 2001, the Ana Aslan International Foundation was created and in 2008, the Clinic for Longevity, Healthy Aging and the Prevention of Brain Aging was founded in Bucharest.
alex@romania-insider.com
(Photo source: ASLAN Holding International)
Normal