Romanian family doctors start new year with protest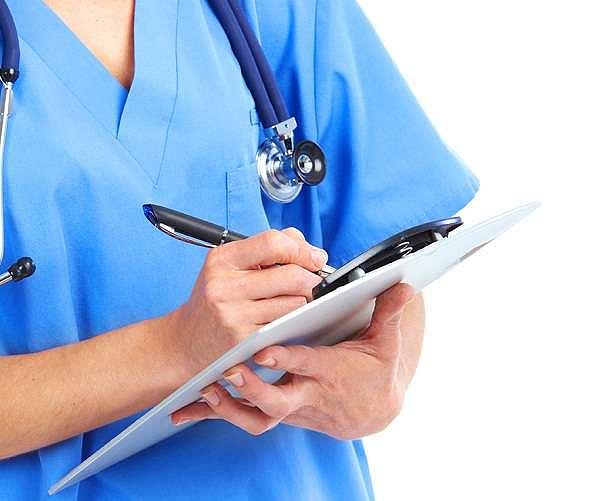 The Romanian family doctors started 2018 with a protest against the underfunding of health care and the bureaucracy in the medical system, which also affects the patients.
Thus, starting today, the family doctors will no longer provide services reimbursed by the health insurance houses, the president of the National Society of Family Medicine (SNMF), Rodica Tanasescu, told local News.ro. The protest was announced in late-December.
"We will continue to consult people pro bono, most of us, but the others will provide paid consultations. […] We don't know for how long this protest will continue, because it does not depend on us. The decisions are taken at a higher level," Tanasescu said.
She also said that although there have been talks with the Ministry of Health things remained the same.
"We didn't want things to get here, but we have no other solution. Indeed, the patients are the most affected, but they are affected by what happens in the medical system in general, not only by our protest," Rodica Tanasescu said.
A few hundred family doctors and patients protested in Bucharest's Victoriei Square in mid-November 2017 against the underfunding of the healthcare system and the "inability to practice family medicine."
In late-December, the National Society of Family Medicine said in a press release that, although the family doctors and their patients protested the month before against "a damaged health system, deviated from the natural direction," nothing or very little has changed. For example, the draft budget for 2018, which is currently debated in the Parliament, provides an allocation of only 5.8% of the National Health Insurance Fund to the primary health care sector, instead of the promised 10%.
Irina Marica, [email protected]
Normal