European Parliament delegation to assess illegal logging, bears in Romania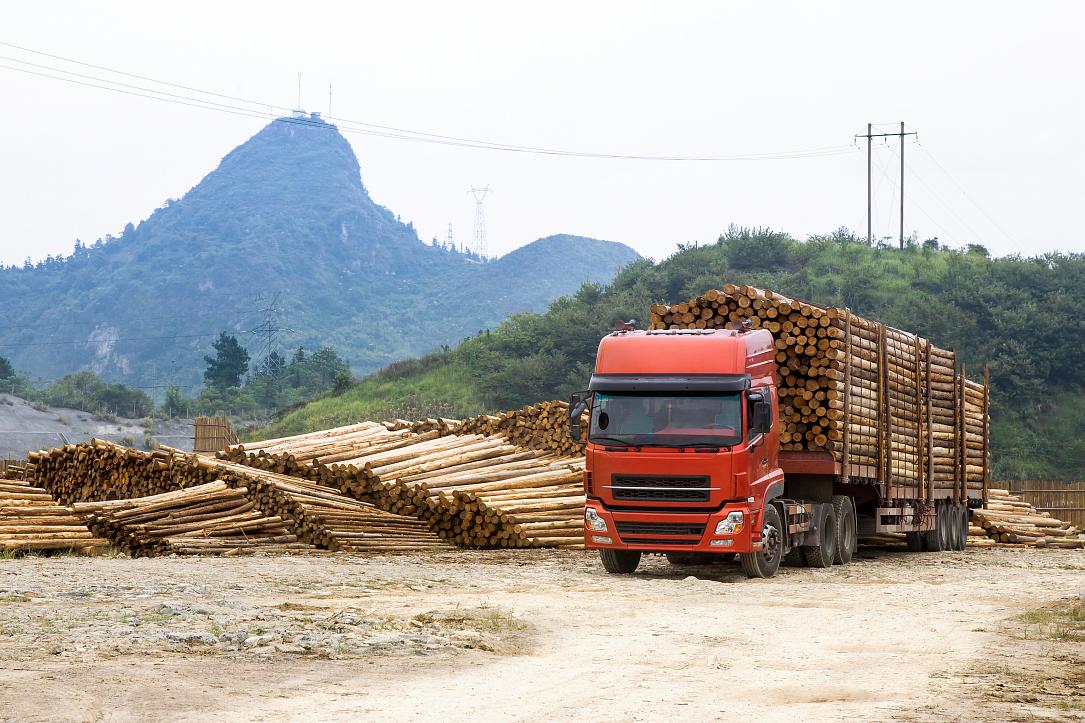 Representatives of the European Parliament's Committee on Petitions will visit Romania next week to assess the situation regarding illegal logging, as reported in various petitions, as well as the situation concerning bears.
"Next week, we have a mission of the European Parliament for Romania's forests! We requested this official visit so that colleagues from the Committee on Petitions see the situation of illegal logging as reported by numerous petitions from Romanian citizens on the ground. We are also analyzing the situation of bears in Romania, together with MEPs from Austria, Bulgaria, Estonia, and Spain, in numerous meetings with authorities and the civil society," said MEP Vlad Gheorghe, quoted by News.ro.
The EP mission will be in Bucharest on May 15, in Sfântu Gheorghe, Covasna on May 16, and in Suceava on May 17 and 18. "We will meet with the minister of environment, Tánczos Barna, representatives of the Ministry of Internal Affairs, magistrates, local authorities, and representatives of relevant institutions, including forestry institutions, as well as with the petitioners who brought these issues to the European Parliament, such as Daniel Bodnar, and representatives of non-governmental organizations tirelessly fighting to save Romania's forests and wildlife," Gheorghe added.
The MEP also mentioned that Nicolae Ștefănuță, Cristian Terheș, and Lorant Vincze are also participating from Romania and that the delegation represents all political groups in the EP. "We considered it in Romania's interest for MEPs to go to our mountains, to see the beauty and natural richness that exist here, and to be even more motivated to take the necessary measures to preserve biodiversity and precious habitats for future generations. The environment concerns all of us and knows no borders. The sooner we understand this, the more likely we will be to succeed in protecting it for ourselves and our children," emphasized Vlad Gheorghe.
According to him, until the European Green Prosecutor becomes functional, "we have many other avenues of action against environmental offenders, and national authorities must do their job and enforce the existing laws."
(Photo source: hse0193 | Dreamstime.com)
Normal