Romanian energy group Electrica buys fund's stakes in subsidiaries for EUR 165 mln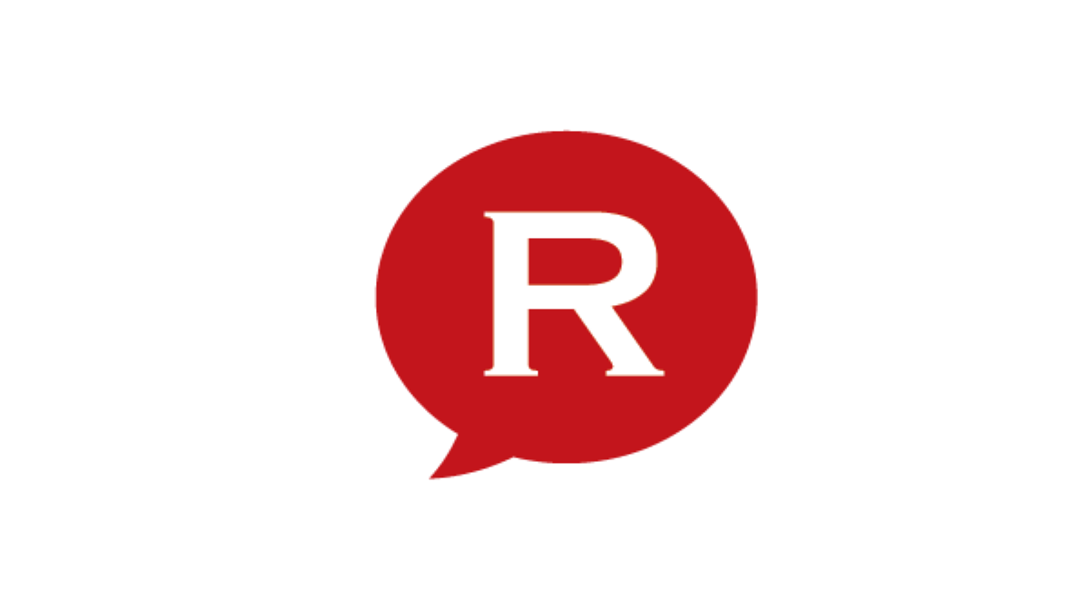 State-controlled electricity holding Electrica will acquire the 22% stakes owned by investment fund Fondul Proprietatea in four of its subsidiaries for RON 752 million (EUR 165 million).
The two parts signed a memorandum at the end of last week.
The four Electrica subsidiaries include Distributie Muntenia Nord, Distributie Transilvania Sud, Distributie Transilvania Nord and Electrica Furnizare.
The deal had a 15% discount compared to the value at which these stakes were assessed in the fund's portfolio at the end of March this year. Fondul Proprietatea will also get the 2016 dividends from these companies.
The negotiations between the two parts started in 2014. In May 2016, Fondul Proprietatea rejected another offer from Electrica arguing that the price was too low. The price tag was then RON 790 million (EUR 173 million), which included the RON 106 million dividends that the fund had to receive from the 2015 net profit. This led to a real transaction value of RON 684 million (EUR 150 million) for the 22% stakes in the four subsidiaries. The fund wanted to get RON 805 million (EUR 176.5 million).
editor@romania-insider.com
Normal