Romania's education minister proposes major revision of education system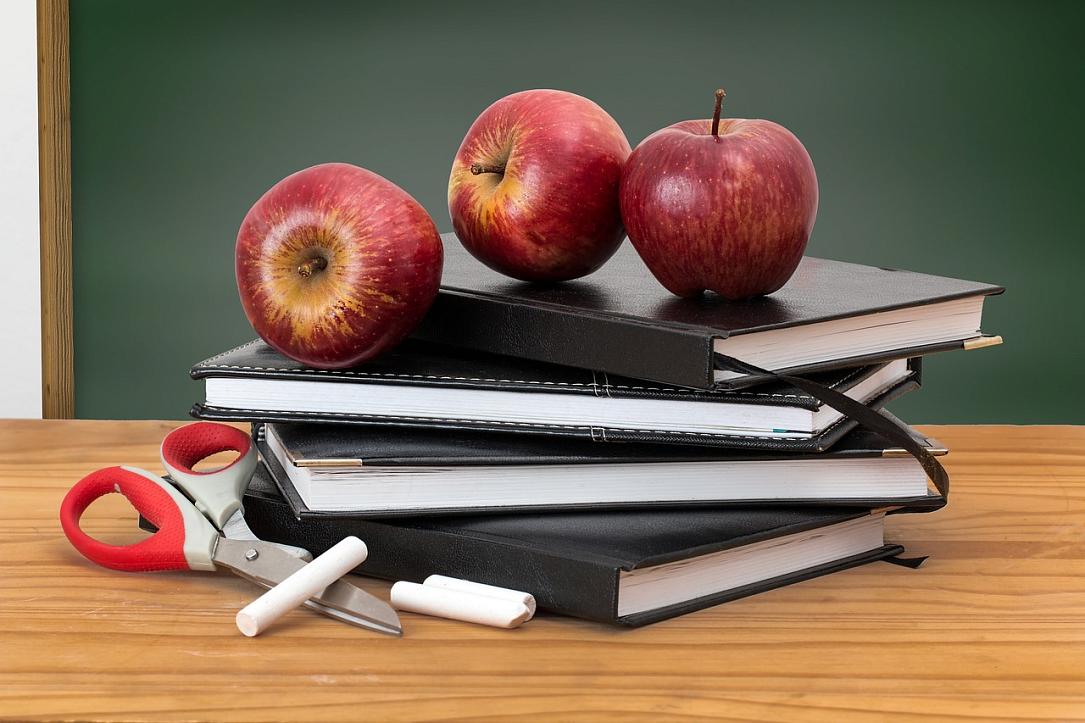 The structure of the whole education system in Romania, including the key exams and tests, will be entirely revised, under a proposal submitted by education minister Ecaterina Andronescu.
Notably, the draft for the completely new education system comes after Andronescu's predecessor inked other plans for reforms in the summer of 2018 before being replaced.
Under Andronescu's plans, the primary and secondary cycles (up to the age of 15 years) will be broken into three cycles, local Edupedu.ro reported. During the last of the three cycles, the children will be given career advice as well, to help them choose between high school or vocational schools.
The Baccalaureate exam will be organized into four categories, each of them appropriate for an educational path, namely vocational or classic high-schools.
(Photo source: Pixabay.com)
Normal