We're hiring: Editor wanted for Romania Press Review in English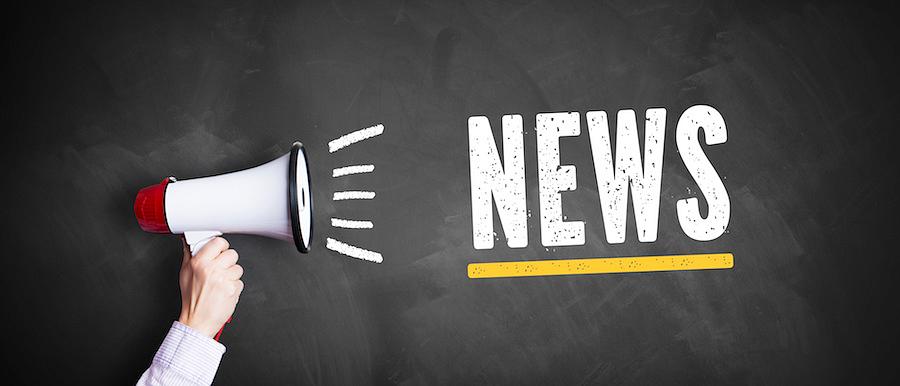 Do you like to read Romanian news in depth daily? Then you might be interested in our newest job opening.
Romania-Insider.com is looking for an experienced journalist for its Romania Press Review service in English.
Requirements:
-       Over 5 years of experience as a journalist or editor, preferably with a business news background. English – language media experience represents an extra asset.
-       Romanian mother tongue & excellent written English
-       Good selection & synthesis skills
-       Good daily overview of Romanian media topics and main reliable Romanian information sources
Job details:
This job allows for remote work, so you can be based anywhere in the world. The schedule is Sunday to Thursday, 9 PM to 2 AM Romania time.  The Romania Press Review in English is sent daily in the morning (Romania time). Every Friday morning we also send a weekly digest.
Main tasks: selecting main business, politics and social news from online Romanian media, writing synthesized news in English based on Romanian sources, formatting the Romania Press Review Daily & Weekly bulletin.  You will work directly with the Editor in Chief of Romania-Insider.com.
Selected candidates will be called for an online interview, which will also include an initial news selection & writing test. A one-month trial period will be available for this job.
To apply for this position, please send an email with a CV and a brief email outline to [email protected].
(photo source: Adobe Stock)
Normal