Economic disparities widen among Romania's regions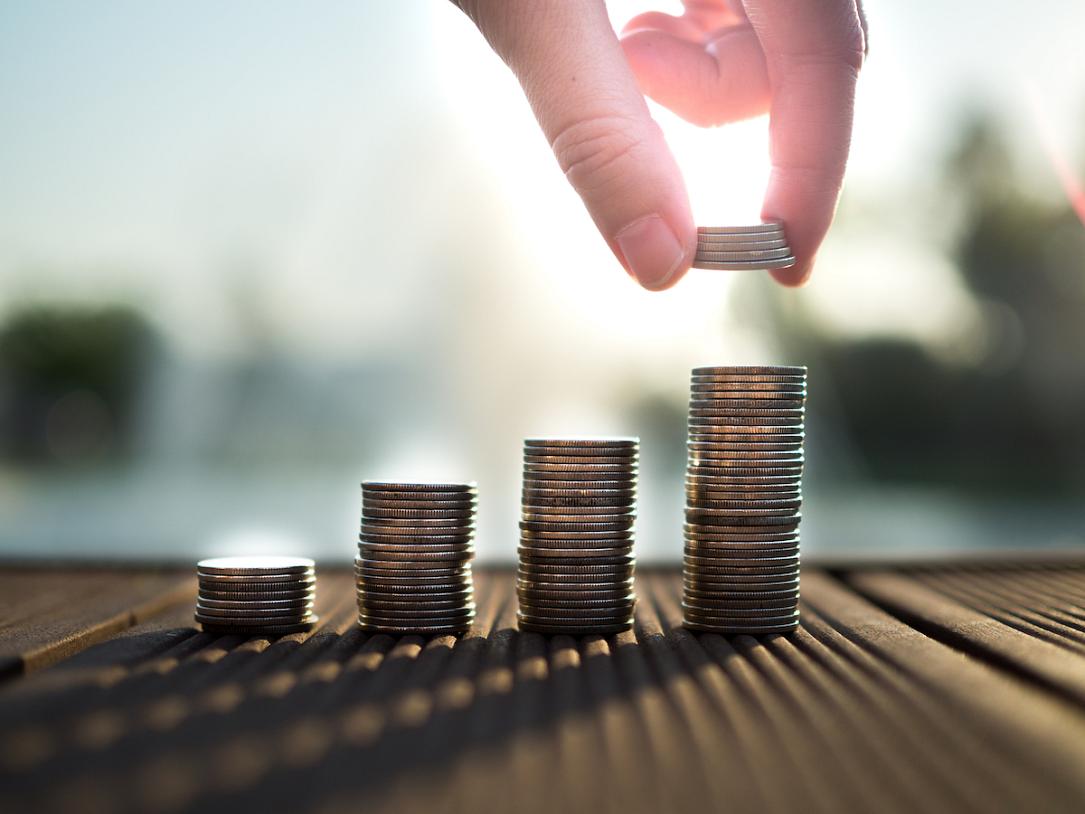 Romania's GDP per capita, in purchasing power parity (PPP) terms, expressed as a share of the average GDP per capita in the European Union (EU), increased by four percentage points (pp) to 63% in 2017, according to Eurostat data quoted by Profit.ro.
Romania thus surpassed Croatia. Compared to 2014, the share increased by 8pp. The improvement is important since Romania's National Bank (BNR) insists the country must achieve real convergence (reach an adequate GDP per capita compared to the average in the Euro area) before joining the single currency area.
Nonetheless, while the average GDP per capita has been converging to the EU average, the regional disparities have been widening instead of shrinking.
Thus, the GDP per capita in Bucuresti-Ilfov, the region around Romania's capital city reached 144% of the EU average, having improved by 5pp versus 2016 and nearing the level of Bavaria region in Germany -- well above the GDP per capita in Budapest region, for comparison.
While the GDP per capita as % of EU average in Bucuresti-Ilfov region increased by 12pp between 2014 and 2017, the North-East region (Bacău, Botoşani, Iaşi, Neamţ, Suceava and Vaslui counties) advanced by only 5pp to 39% of the EU average.
The South-East region (Brăila, Buzău, Constanţa, Galaţi, Tulcea, and Vrancea) by 4pp to 53% and South-Muntenia (Arges, Calarasi, Dâmbovita, Giurgiu, Ialomita, Prahova, and Teleorman) by 4pp to 50%. South-West Oltenia region (Dolj, Gorj, Mehedinţi, Olt, and Vâlcea) remains among Romania's least developed, at 45% of EU average, despite the 6pp improvement in 2014-2017.
(Photo: Shutterstock)
editor@romania-insider.com
Normal