E-health hackathon kicks off in Bucharest next month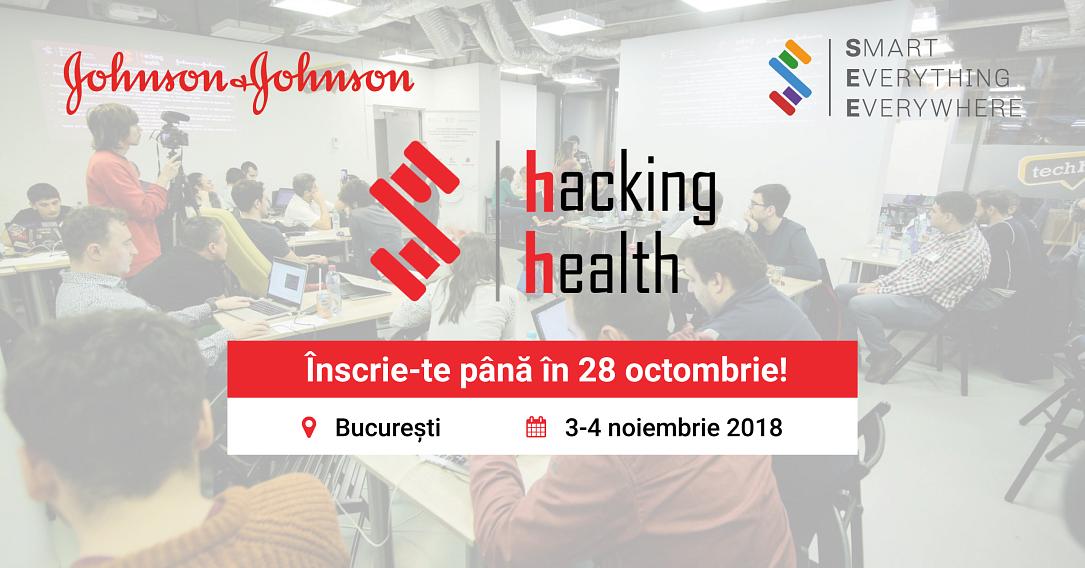 The second edition of Hacking Health 2.0, an e-health hackathon, takes place in Bucharest on November 3 and 4.
The event aims to generate innovative ideas and software & technology solutions with a positive impact on the health of patients in Romania, and added value to the healthcare system. It will gather a community of professionals in the healthcare industry, software architects and developers, students and young IT entrepreneurs.
The second edition of the hackathon proposes topics such as: digital solutions that can contribute to prevention and the development of innovative medicines; digital opportunities in the healthcare system; and managing and capitalizing on the Big Data and telemedicine in the health sector.
At the end of event, three winning teams will be chosen. Each team will receive USD 5,000 from Johnson & Johnson Romania in order to develop their projects.
Registrations for the event are open until October 28 here.
Normal