E-commerce to reach EUR 2.8 bln in Romania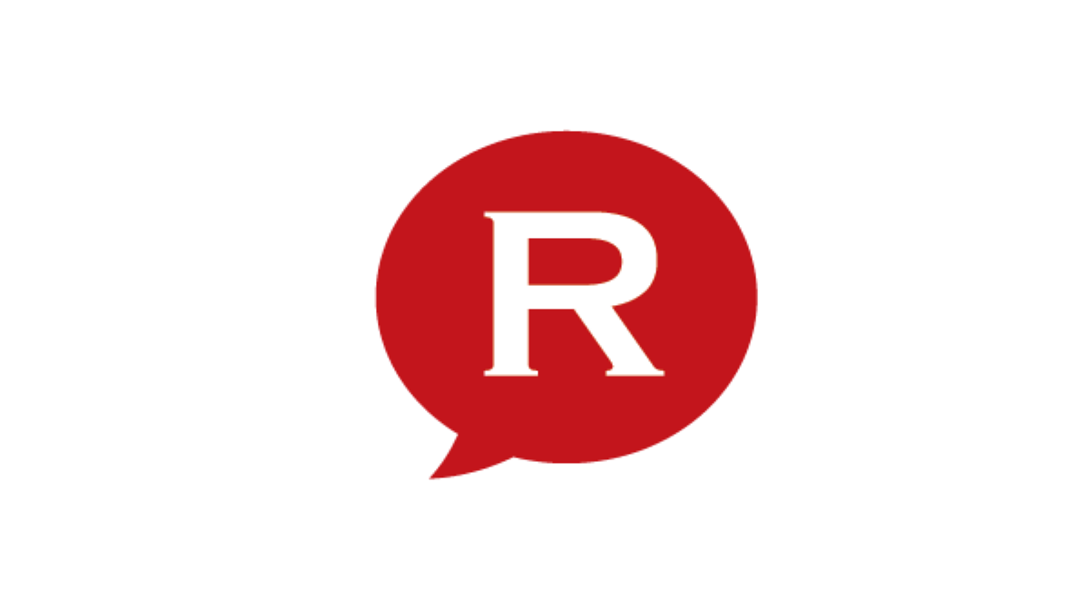 The e-commerce market in Romania will reach EUR 2.8 billion this year, up 35% over 2016, according to the Association of Romanian Online Stores (ARMO).
Romania's e-commerce grew by 38% last year to EUR 2.05 billion, according to the European report on e-commerce concluded by the Global Ecommerce Association. The report placed Romania first in Europe based on the growth rate and second in the world, after Australia.
The local e-commerce market could grow to EUR 5 billion by 2020, ARMO executive director Florinel Chis said.
The economy's digitization rate in Romania, including in terms of public services and the level of digital competences, is the lowest among the EU member states, according to the Digital Economy and Society Index, calculated by the European Commission. In February 2015, Romania adopted the National Strategy on the Digital Agenda for Romania 2020, aimed at improving the infrastructure and digital services in Romania.
editor@romania-insider.com
Normal