Former Romanian Football League president acquitted after 7-year initial sentence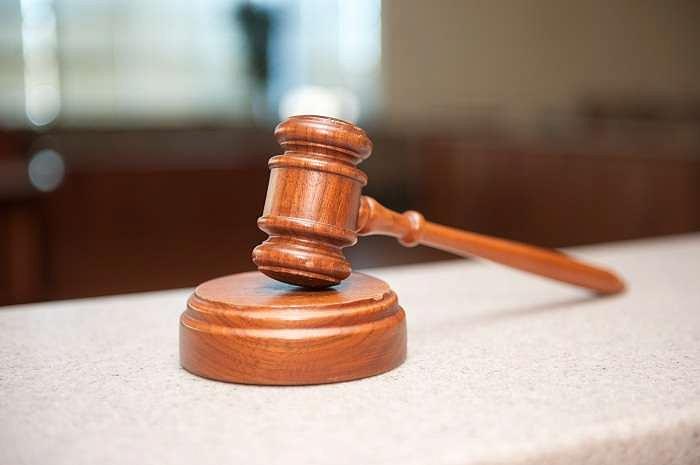 The Bucharest Court of Appeal acquitted on Tuesday, November 13, the former Romanian Football League (LPF) president Dumitru Dragomir of tax evasion, embezzlement and money laundering charges in a case related to the sale of broadcasting rights for football matches in the top league between 2009 and 2014.
In June 2016, a lower court sentenced Dragomir to 7 years of jail time in this case. The former LPF president appealed against the decision and won.
The Court of Appeal's decision is final, local Mediafax reported. Dragomir said he was lucky to get fair and courageous judges who examined the file and that the decision proves he is innocent. He added that the case against him was politically-driven as former prime minister Victor Ponta removed him from the helm of LPF and also wanted to send him to jail.
Normal