Doing business in Romania: main cultural values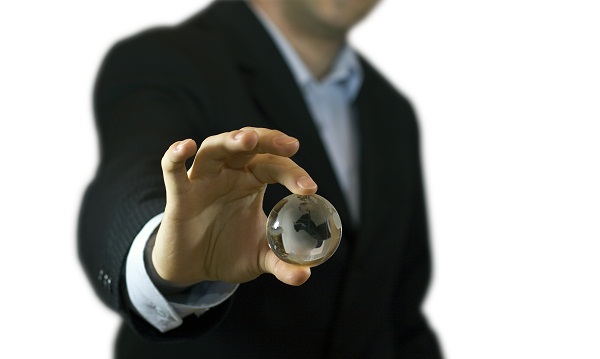 Romania has often been labeled as one of history's greatest survivors. A past of invasions and occupations, Romania has recently undergone dynamic social and economic changes and joined the EU in 2007. While the country attempts to leave behind its communist past, present day attitudes and traditions still reflect this part of its turbulent history. Modest attitudes and behaviors coupled with Orthodox Christian beliefs reflect their simple-minded and down-to-earth mentality that has been shaped by years of hardship.
By Irina Budrina
Though they may appear abrupt or unreceptive at first, Romanians are considered among the friendliest and hospitable people in Europe with big hearts, a unique sense of humour and a strong cultural heritage. Understanding this is the first step towards successfully doing business in Romania.
Key concepts influencing the process of doing business in Romania
Relationships – As a family-focused society, Romanians depend heavily on relationships with others. Romania's history of invasions and occupation has created an environment where it takes time to get to know other people. Once a relationship is formed, however, it will be a long-term one based on loyalty and trust. This carries over into the business world, where outsiders are often treated very formally until there has been time to get to know them and establish a relationship. Romania's communist-controlled past has created a culture in which the group is more important than the individual. Relationships are therefore a vital part of the Romanian business culture and must be developed in order to succeed.
Religion – The majority of Romanians are members of the Romanian Orthodox Church, in fact they make up the second largest population of Orthodox Christians anywhere in the world after Russia. Though their religion was suppressed under communism, it has always played an important role in shaping the way they live. Romanians are very family oriented and communal and place a lot of importance on births, deaths and marriages and on their relevant Orthodox celebrations.
Identity – Romanians have experienced centuries of turbulent and difficult times but have made it through to become an emerging presence in Europe. They are proud of their country and particularly of their national heritage. As a result, they tend to be sensitive about cultural and political matters that concern their country but are always thrilled for any opportunity to share Romania with others.
There is a strong hierarchical system in place, with delegation coming from the top down and decisions are rarely questioned or challenged by those of a lower rank. Most business dealings are very formal and senior members of the group are given the most respect and privileges. Responsibility and position are clearly defined. Those with authority command a higher level of respect which is often reflected in the decision-making process and use of titles and formal greetings.
How do all these cultural values influence the business relationship between the expat-manager of the company and a Romanian team? Let's analyze the following example.
Olivier Marsely, a Dutch consultant, has recently moved to Bucharest to work as an auditor for a multinational corporation. He has no problem with opening a local bank account, but the bank's policy is that for the first six months he can have only debit card and not a credit card.
Coming back to his office, Olivier asks his assistant, Claudia Popescu, to monitor his account, prioritize his expense reports, and quickly process transactions with the finance department to cover the debit card's balance. Claudia agrees to take personal responsibility for this.
Two months later Olivier faces his worst nightmare: his debit card is refused when he tries to pay for his hotel in Barcelona. Humiliated and angry, he calls Claudia in Romania and asks her to take immediate action, which she does by convincing the company's accounting department to intervene.
Olivier's confidence in Claudia is shaken an he believes that she has not fulfilled her responsibilities.  Complaining to one of his Indian colleagues, he is advised to dictate and monitor Claudia's work habits more directly. Frustrated, Olivier realizes that his own cultural orientation for collaboration will not allow for what he perceives to be "draconian" measures. He also realizes that he does not know how to motivate his Romanian colleagues, like Claudia, to take more responsibilities for their tasks.
What do you think the expat manager should do in this case? E-mail Irina Budrina at [email protected]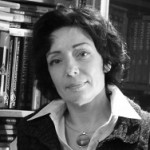 Irina Budrina has a degree in Psychology from Moscow State University (Personality and Cross-cultural Psychology, Psychology of Advertising, PR and Marketing) and Institute of Psychoanalysis, Moscow. She holds a Master's degree from EMBA program (Temple University Japan-USA). Irina has worked with INSEAD Global Leadership Center and professor Manfred Kets de Vries on Case-studies about Russian leaders. She is currently working and living in Bucharest, Romania. She is a doctorate student at ASE.

-->

Normal

-->