RO defence minister plays down Zelensky's warning about Russia attacking Romania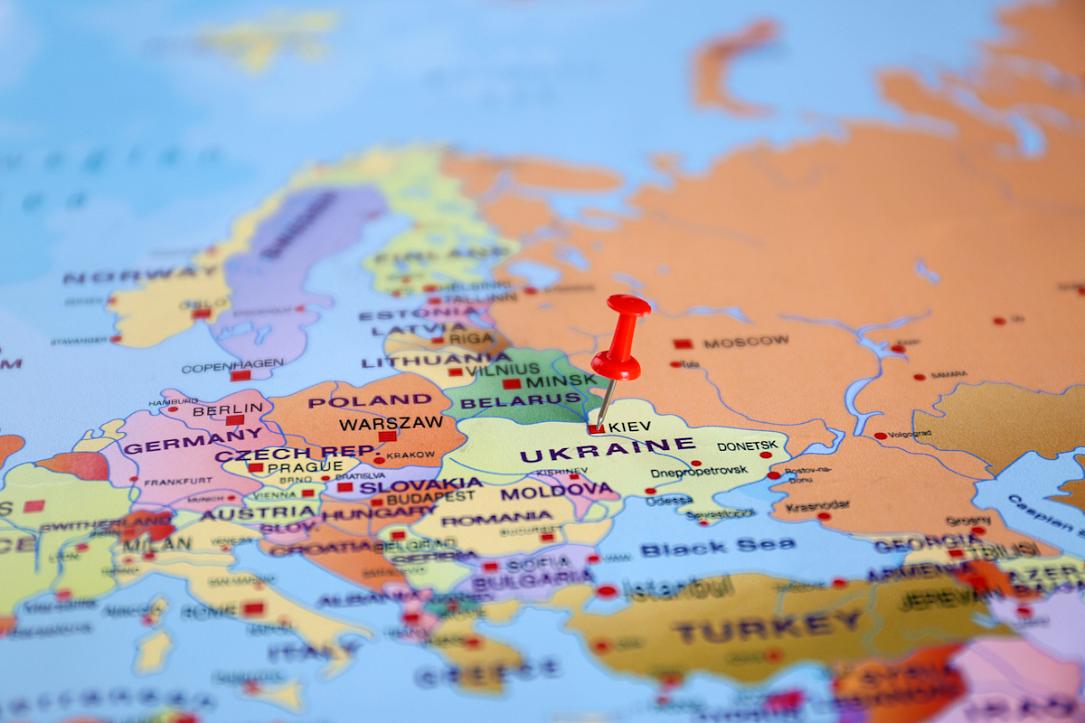 Commenting on Ukrainian president Volodymyr Zelensky statement that Russia could attack other countries in the region, including Romania, if Ukraine falls, minister of defense Vasile Dîncu said there was no evidence of this.
Speaking for the TV station Antena 3, Dîncu said that it was absolutely understandable that Zelensky was defending his cause, to a certain extent, he is defending the whole of Europe, but he assured that there are no grounds to conclude that Russia wants to start an assault on NATO member states.
"I do not think there is evidence for such a thing, nor do we take this scenario into account," Dîncu commented.
In a video message on Twitter, Zelensky said that "Poland, Moldova, Romania, and the Baltic states will become the next targets if the freedom of Ukraine falls." He said Ukraine had been defending itself against Russia for "much longer than the invaders planned" and warned that the war would become an "endless bloodbath, spreading misery, suffering, and destruction" without additional weapons.
Without additional weaponry, this war will become an endless bloodbath, spreading misery, suffering, and destruction. Mariupol, Bucha, Kramatorsk – the list will be continued. Nobody will stop Russia except Ukraine with Heavy Weapons. #ArmUkraineNow pic.twitter.com/miSOL5zvuA

— Володимир Зеленський (@ZelenskyyUa) April 13, 2022
Asked if he personally considers that the information presented by the Ukrainian president proves the genocide in Ukraine, Dîncu said that "you do not have to be a great expert" to see the atrocities. But he added that the ministry he leads does not have the competence to make such evaluations.
(Photo: Chernetskaya/ Dreamstime)
andrei@romania-insider.com
Normal