Romanian MP wants punishment for rape similar to that for murder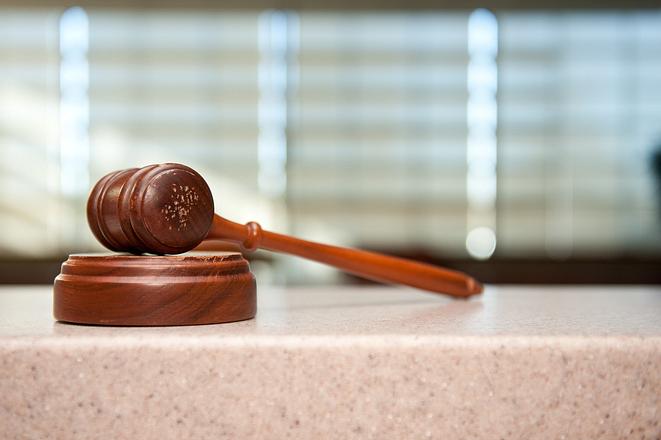 Chamber of Deputies member Tudor Ciuhodaru wants the punishment for rape to be similar to that for murder, and has submitted a project in this sense to the Senate, according to local Mediafax. He says there are more than 2,500 rapes in Romania annually.
"The sexual intercourse […] with a person, committed through coercion, under the impossibility to defend or express his/her will, or by taking advantage of this state shall be punished by imprisonment from 10 to 20 years and the banning of certain rights," reads the draft law amending Criminal Code articles.
In some cases, such as the ones in which the victim is in the care, protection, education, guard or treatment of the perpetrator, in which the victim is the attacker's sister of brother, or the act was committed for the purpose of producing pornographic material, the punishment proposed by the draft law is life in prison or imprisonment from 15 to 25 years. Moreover, if the act resulted in the victim's death, the penalty is life imprisonment and interdiction of certain rights.
Tudor Ciuhodaru said in the bill's explanatory memorandum that, through this legislative project, the punishment for rape becomes similar to that for murder. Thus, the MP hopes the number of rape cases will decrease.
The draft project was registered with the Senate on February 22.
Irina Marica, [email protected]
Normal