Romanian PM gets letter from MEPs dismayed over referendum for family redefinition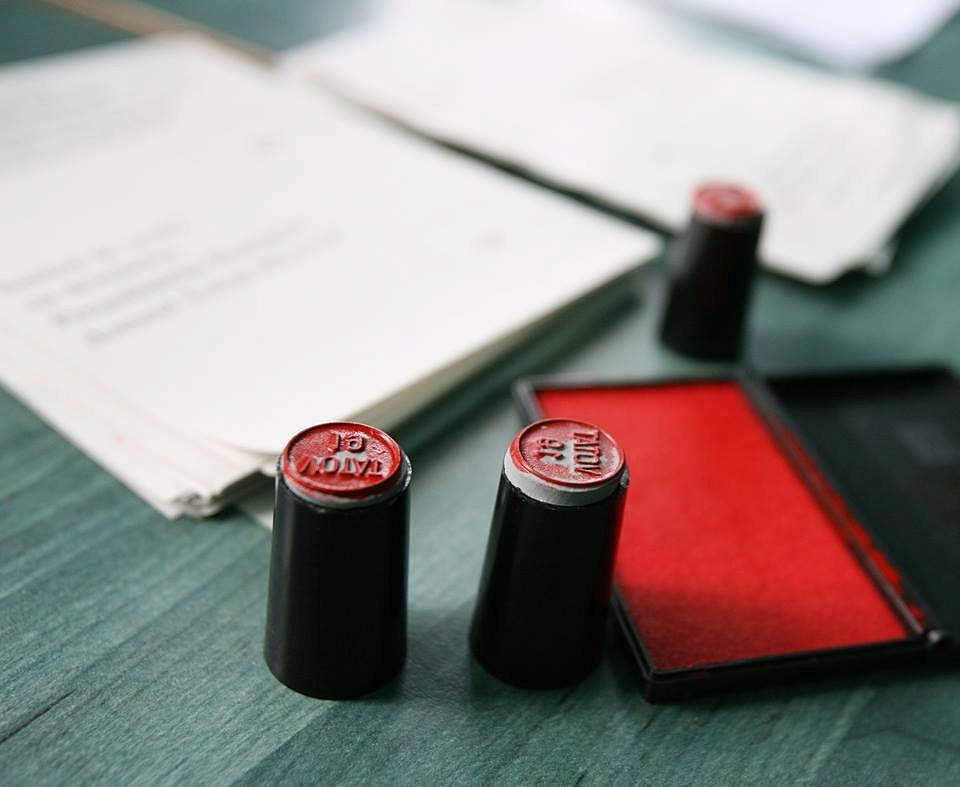 Forty-seven MEPs have sent an open letter to Romanian prime minister Viorica Dăncilă expressing their dismay over the upcoming referendum for family redefinition, G4media.ro reported.
The referendum takes place this weekend, on October 6 and October 7. It aims to consult Romanians on changing the definition of the family in the Constitution from the current marriage between spouses to the marriage between a man and a woman.
The signatories of the letter say the redefinition of family "has the potential to harm children in all families" by promoting the message that other types of families do not deserve to be recognized and protected. The letter mentions single parent families, non-married partners with children, grandparents raising their grandchildren, rainbow families and all other families that do not fall under the definition proposed by the referendum.
"By allowing this referendum to proceed without ensuring alternative forms of legal recognition for families, you appear to be complicit in the ongoing human rights violations against the rights of all those living in "non-traditional" families," the letter says.
The MEPs also point out that the UN Convention on the Rights of the Child, ratified by all EU member states, including Romania, "never defines a family as between one man and one woman, granting all children the same rights, regardless of who are their parents."
The letter can be read here.
Romanian Orthodox Church steps up propaganda before referendum for family
Romania's referendum for family will cost EUR 35 million
editor@romania-insider.com
Normal