Former Romanian minister's son worked for Cambridge Analytica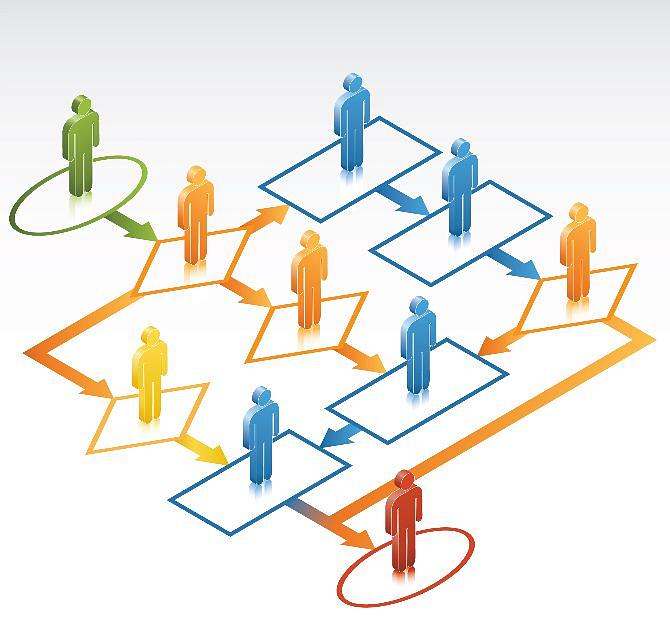 The son of former Romanian agriculture minister Ioan Avram Muresan, Dan Muresan, who died in 2012 in a hotel room in Kenya, worked for Cambridge Analytica, the British political consultancy firm involved in the recent Facebook scandal.
Muresan worked for Kenyan president Uhuru Kenyatta's campaign at that time, according to Kenyan newspaper Daily Nation.
The information was disclosed by former Cambridge Analytica research director Christopher Wylie, the whistleblower who revealed the first information about the company's illegal use of Facebook user data in electoral campaigns in the UK and US. According to Wylie, Dan Muresan was his predecessor at Cambridge Analytica.
"I did not know this at the time when I joined but my predecessor, he was working in Kenya for president Uhuru Kenyatta, and he was just found dead in a hotel room," he said, refusing to state how the Romanian died.
"That is why they had a vacancy. I can't say he was murdered… He died in his hotel room."
Romania's ruling party denies collaboration with Cambridge Analytica
Normal