Romanian entrepreneur pours EUR 7 mln in new dairy factory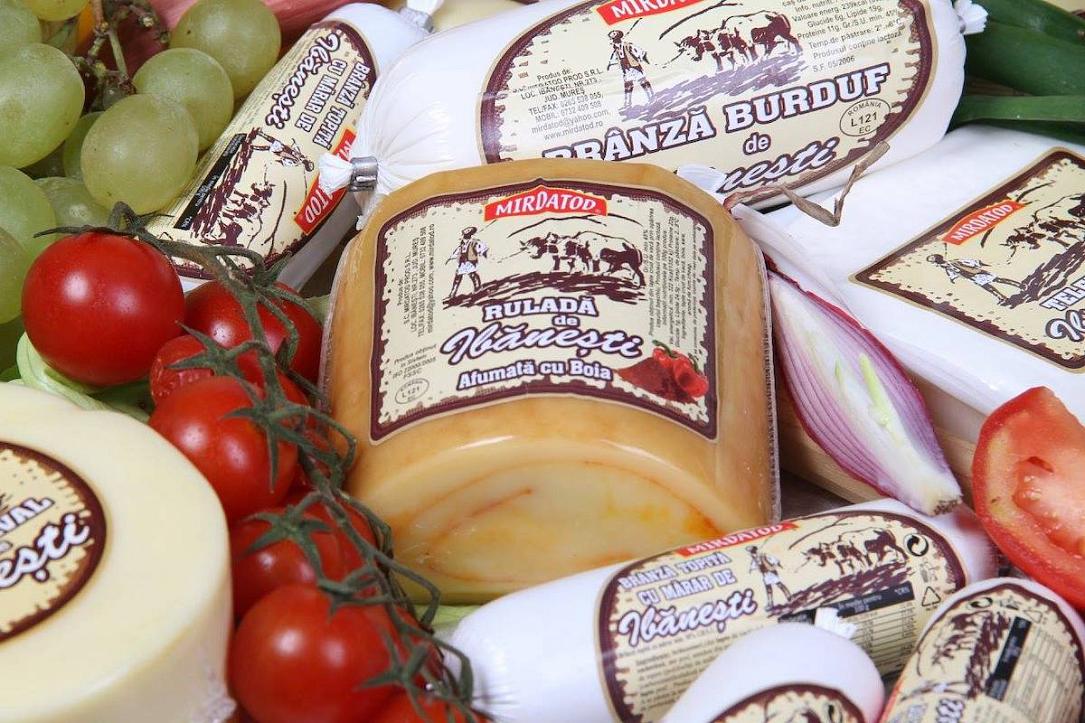 Romanian dairy producer Mirdatod Prod, which produces the Ibanesti cheese (Telemea de Ibanesti), the first Romanian product to get protected designation of origin (PDO) in the European Union, will increase its production capacity this year by investing EUR 7 million in a new factory.
The company will finance part of its investment with European funds, according to its representatives quoted by Ziarul Financiar.
The company, located in Mures county, central Romania, was set up and is controlled by brothers Mircea and David Todoran. The owners also consider the development of new products and the expansion of the product distribution network.
"We are currently in the process of implementing a European project through which we want to make a new factory in a new location. We received EUR 7 million in funding from the Rural Investment Finance Agency (AFIR). We also want to develop new products and expand our product distribution network," Mircea Todoran said.
The company currently sells its products to HoReCa partners, but also through the Auchan, Mega Image, Penny Market, Selgros, Cora, and Profi stores.
(Photo source: Facebook / Mirdatod Ibanesti)
Normal