Cristi Puiu's Sieranevada, Romania's nomination for the 2017 Oscars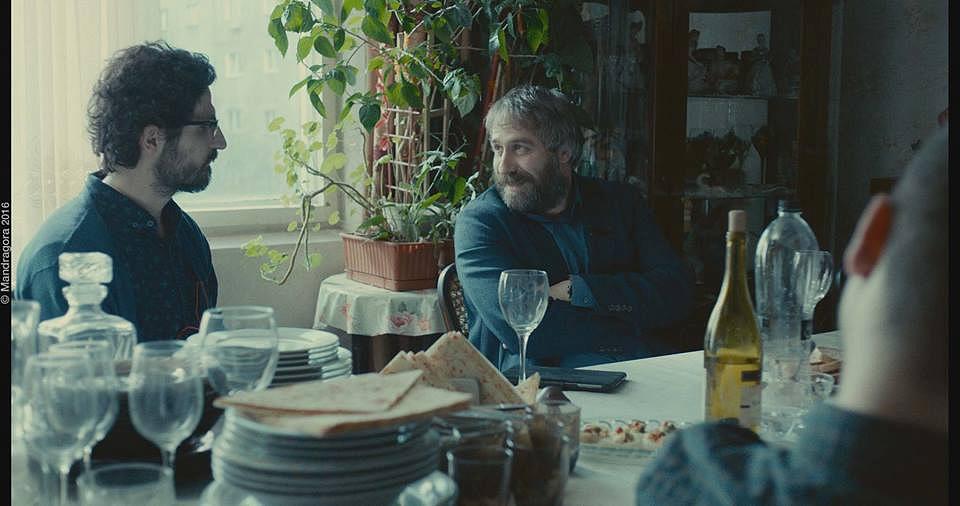 Sieranevada, the fourth feature film of Romanian director Cristi Puiu, is Romania's proposal for the Oscars in 2017, in the Best Foreign Language Film category, the National Center for Cinematography announced on Wednesday.
Sieranevada was also selected in the Cannes Film Festival's main competition this year, alongside Cristian Mungiu's Bacalaureat.
The film, which will be screened in local cinemas starting September 9, follows the story of a successful Romanian doctor who attends a family meal supposed to commemorate his deceased father. But the occasion does not go according to expectations. Forced to confront his fears and his past, to rethink the place he holds within the family, Lary finds himself constraint to tell his version of the truth.
Both Sieranevada and Bacalaureat will be screened at this year's edition of New York Film Festival. 
Son of Saul, a Hungarian drama featuring Romanian actor Levente Molnár, won the 2016 Oscar for Best Foreign Language Film.
https://www.youtube.com/watch?v=uvnV83ira5s
Irina Popescu, irina.popescu@romania-insider.com
(Photo source: Sieranevada by Cristi Puiu on Facebook)
Normal