Cow Parade organizer starts new communism in stencils urban art project in Romania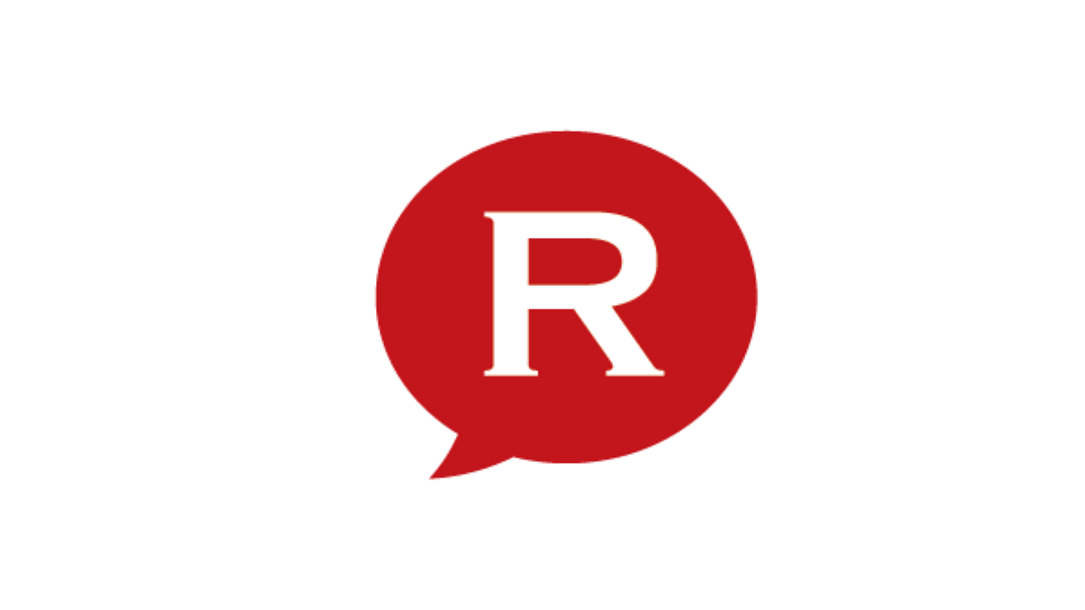 Art director Lestat Monroe, the organizer of the Cow Parade in Bucharest in 2005, is organizing a new urban art project. The Stencils from the block exhibition, his latest project, aims at creating an artistic documentation of the end of the communist period in Romania. For the first time in around 23 years, artists from the entire former Soviet Union space will try to answer the question: How do you remember or imagine the end of the communist period, using the stencil technique.
Stencils can be submitted online at http://stencilsfromtheblock.com/en/, The 10 best works will be awarded with EUR 100 each. The selection will be made by a jury of Lestat Monroe, French designer Frederic Molenac and Romanian cartoonist Mihai Stanescu. The works in the competition will be showcased in public exhibitions.
Lestat Monroe ran the first outdoor art exhibit in Romania – CowParade., in 2005, with the participation of contemporary Romanian artists. Passionate about Stencil visual art, and traveling all over the world, especially Eastern Europe, he started collecting Stencils in 2005 while running Cow Parade Bucharest. It was during that period that he met a large number of Stencil artists from Eastern Europe.
The stencil is thin sheet of material, such as paper, plastic, or metal, with letters or a design cut from it, used to produce the letters or design on an underlying surface by applying pigment through the cut-out holes in the material. It can be reused to repeatedly and rapidly produce the same letters or design. The design itself is also called a Stencil.
editor@romania-insider.com
(photo source: Fotogenica)
Normal