Court rejects interior minister's request to suspend UBB Ethics Committee's decision on PhD plagiarism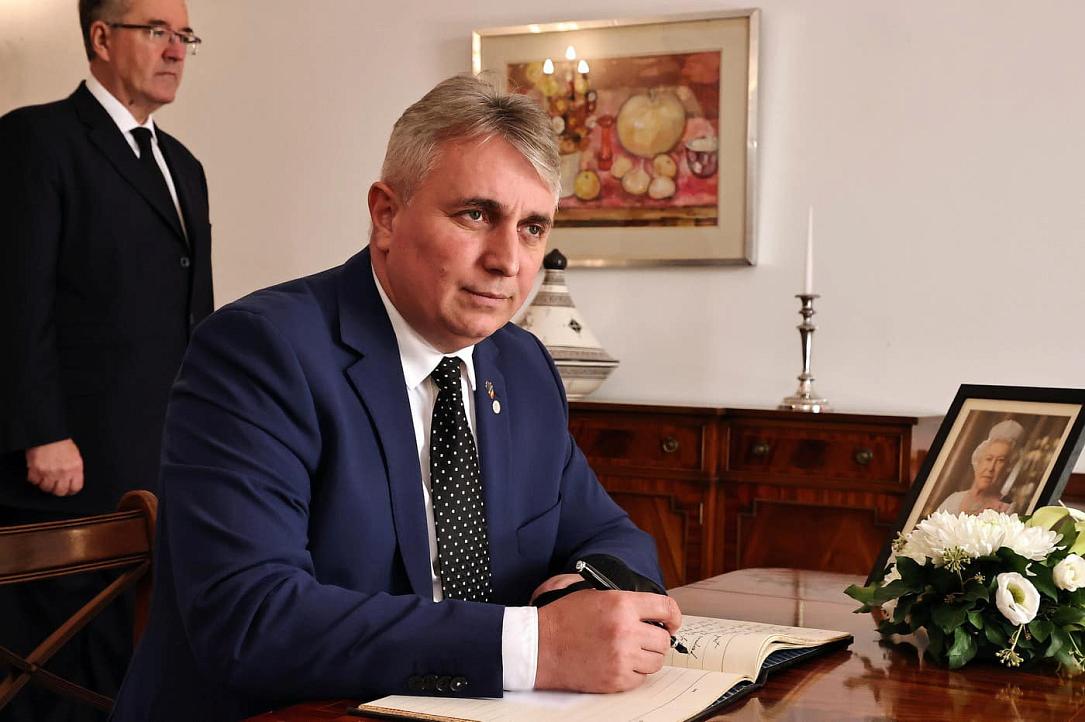 The Court of Sălaj has rejected Romanian interior minister Lucian Bode's demand to suspend Babeș-Bolyai University's decision over his PhD thesis. The Liberal (PNL) politician is in hot water after facing serious suspicions of plagiarism, which was revealed by PressOne's investigative journalist Emilia Șercan to exceed over 18.5% in no less than 65 out of 194 pages.
"Rejects as unfounded the request to suspend the execution of Decision no. 10/13.12.2022 of the UBB Ethics Commission formulated by the plaintiff BLN in opposition to the defendant UBB. With a withdrawal period of 5 days from the communication," the court states in its recently published minute.
The decision of the Sălaj Court can be appealed.
The Ethics Committee of the Cluj-based Babeș-Bolyai University (UBB) has reanalyzed the thesis after Șercan's findings and found most suspicions to be true, demanding Bode to correct the paper and withdraw publications based on it. 
"The ethical violations found are important enough to conclude that the thesis is deeply flawed," the university's announcement reads.
Bode continued to defend his thesis on social media, saying that it's "absolutely astonishing to analyze a paper written in 2018 using norms updated in 2020-2022." Law firm Mușat & Associates further took the committee to the court by filing a lawsuit on January 5 at the Sălaj Court under no. 16/84/2023 on Bode's behalf.
(Photo source: Lucian Bode/Facebook)
Normal