Constanta mayor prosecuted for approving luxury apartment complex on Mamaia beach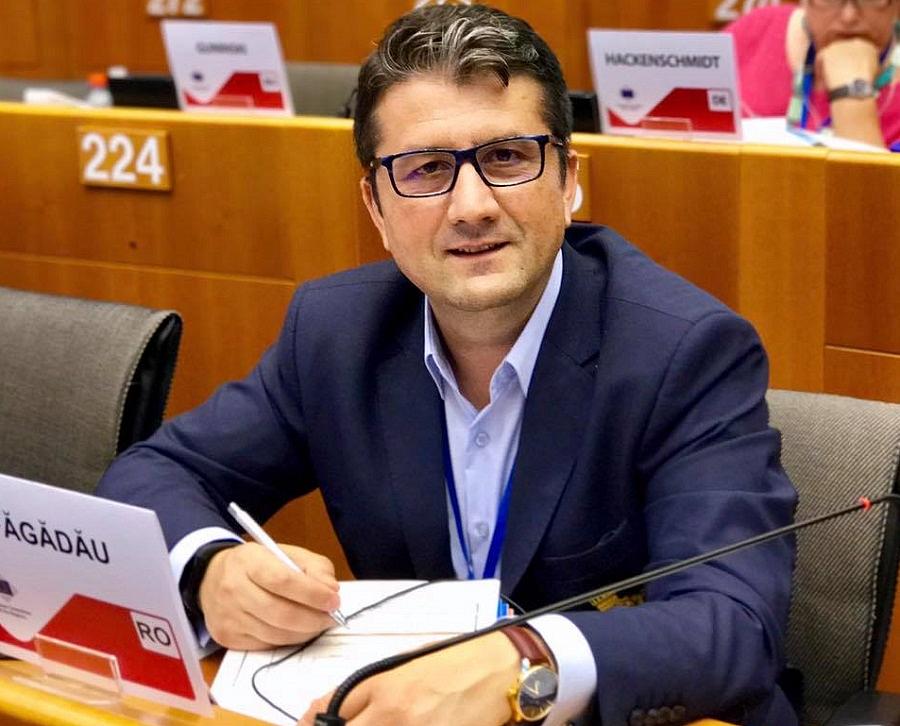 Romania's Anti-Corruption Directorate (DNA) has started prosecuting Constanta mayor Decebal Fagadau and former mayor Radu Mazare, together with other former employees of the Constanta City Hall, in a new criminal case.
They are being prosecuted for illegally issuing a building permit for a luxury apartment complex on the beach in the Black Sea resort of Mamaia. The building, which was developed on the beach in central Mamaia based on a permit issued in 2009, failed to respect several legal provisions, according to the prosecutors.
In 2012, the Constanta Court of Appeal decided that the building permit issued by the Constanta City Hall had been illegal. Decebal Fagadau, who was then deputy mayor, issued a new building permit for the same building in 2013. He is now charged with abuse of office. Former mayor Radu Mazare, who signed the urbanism certificate, is now being charged for complicity to abuse of office.
Former Constanta mayor gets 4-year suspended prison sentence
editor@romania-insider.com
Normal