Comment: Romania, a country turned upside down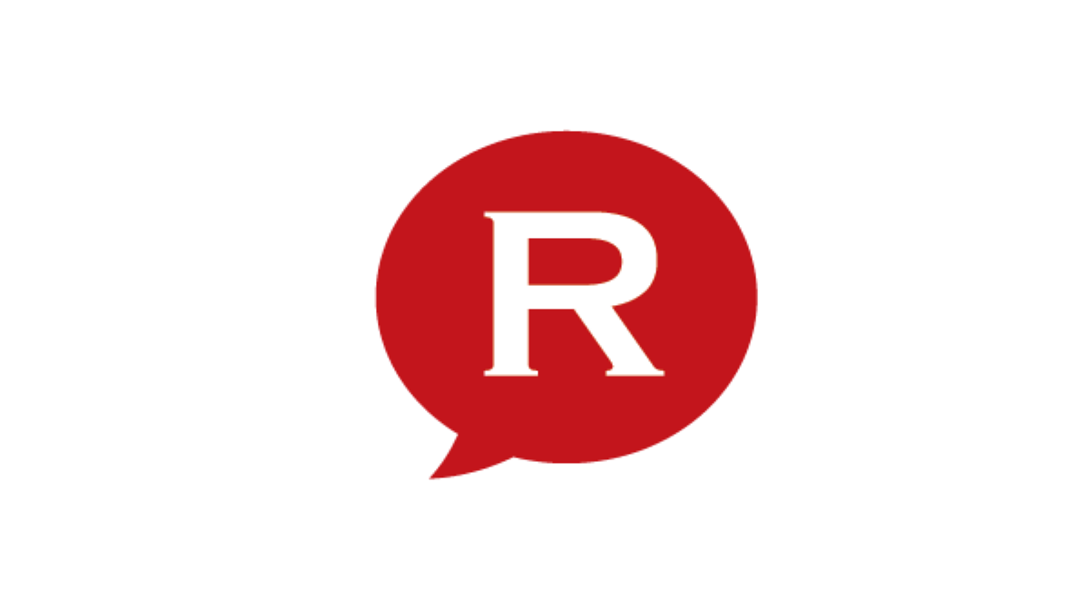 Guest writer Ronnie Smith comments on Romania's widespread corruption and gives his personal view of what's at the heart of everything in Romania. 
Let's start with a few interesting stories, or scandals.
First one. On one long country stretch of road in north eastern Romania the local traffic police made an estimated EUR 250,000 in bribes during 2011. By prior agreement, 80 percent of that sum was given to the local political party leaders, who were responsible for appointing the police officers.
Next one. Beside the runway at Baneasa airport, there is a construction project comprising 1,200 houses. It has no roads, no supplies of gas, electricity or water; in fact none of the utilities that one normally expects in such a project and so the houses have remained mere shells for a number of years now. The project was guaranteed by the government at its inception and many of the buyers find themselves making mortgage payments to their banks without any hope of moving into their new homes. The project is delayed because no agreement can be reached on the level of commissions to be paid to officials and politicians regarding the award of contracts for the provision of all the missing services.
Another. There was recently a large construction contract tender involving two major consortia. The consortium that won the contract submitted a bid with costs that were EUR 2 million higher than its competitor. The decision to award the contract to the least competitive tender was made at the insistence of the financial institution within the contracting group because a certain level of 'commissions' had to be guaranteed.
And one more. There is a brand new intensive care unit for babies in Bucharest that cannot begin its vital work because the Director insists that staff will not accept bribes from the public in the course of their work. As a result, no specialist staff have applied to work at the state of the art unit and the Director, working on his own, is forced to fly new babies in need of urgent intensive care, by low cost airline, to Western Europe for treatment.
Now, this is certainly not to say that Romania is the only country where corruption is wide spread. The United Kingdom is currently spellbound by revelations surrounding the expansion and operation of Rupert Murdoch's companies over the past twenty years, including phone hacking of private individuals, payments to police for information and to help hide illegal activity, improper conduct during commercial bidding activity and 'buying' favors from government by offering mass media support.
The United States has continuous issues with its run-away system of political funding, through which rich people can simply buy political influence whenever they want. Then there is Silvio Berlusconi, a man who entered politics only to protect his massive business interests and to give himself immunity from a number of pending prosecutions. A very rich man who single-handedly made his country a joke.
The thing that sets Romania apart is that   is involved in what we might call informal economic activity to a greater extent than in other European countries. It is impossible to obtain reliable information on salaries, taxable income and other important statistics related to individual citizens' financial status because a great many people simply do not declare their full salaries and wages to the authorities, except in the case of those working directly for the state. This means, for example, that banks are restricted in the amount of lending business they can do because there is no reliable information on which collateral can be assessed.
I could go on and on but the general idea is clear. The cynicism and greed of corruption has made Romania into a country turned upside down, with an economy that can hardly be described, far less managed, and a political system that doesn't even try to present and implement public policy. But there is more to it than that and it is fundamentally unjust to cite corruption as the one and only cause of Romania's apparent stagnation.
At the heart of everything is the fact that Romania is organized around tight, and closed, social networks. Most people who go into business do so only with a small number of people they already know and trust. Most people only borrow money from friends or relatives. Most people, no matter what business they are in, generally only buy goods and services from people they know or who have been recommended by someone they know. Everyone owes someone and there are many 'patrons' who feel entitled to payment for using their positions to look after members of their network.
And, of course, there is straightforward 'spaga'- the Romanian word for bribe. If anyone wants something done, they have to pay someone for what, in many other countries, would simply be doing their salaried jobs. Simple corruption lives in the shadows and depends on everyone keeping it hidden. The normal solution is to bring corrupt behavior out into the open, including testifying in court. In Romania, however, the problem is much more complicated because almost everyone, from top to bottom of society, is involved in some way through their extended social networks and no-one is going to start denouncing friends and relatives.
Let's be clear; the corruption, large and small, that exists at every level of Romanian society deeply affects her economic and political systems to the extent that they hardly operate effectively at all. Political, economic and commercial decisions that affect everyone are taken in secret and those making them, by promoting their own interests, are completely unaccountable. This in turn seriously damages Romania's position in the world and greatly obstructs the country's attempts to develop using investment from overseas. Investment goes to countries that are low cost and easy to work in and Romania does not fall into that category anymore. Almost three million of the most creative and economically active people have left the country permanently in the past ten years, a very significant and damaging symptom of the problem.
It is even possible that, because of mass participation in the undermining of the country's regulatory system, there may be no solution in the medium to long term. I'll leave you to think about that.
By Ronnie Smith, guest writer
Ronnie Smith is Scottish and now lives in Romania, working as a professional training business consultant and communication coach. He is also a teacher of political science, a political and social commentator and a writer of fiction. The views expressed are his own and do not necessarily reflect those of Romania Insider.com

Normal