Colectiv tragedy death toll reaches 64 after 21-year student dies in Bucharest hospital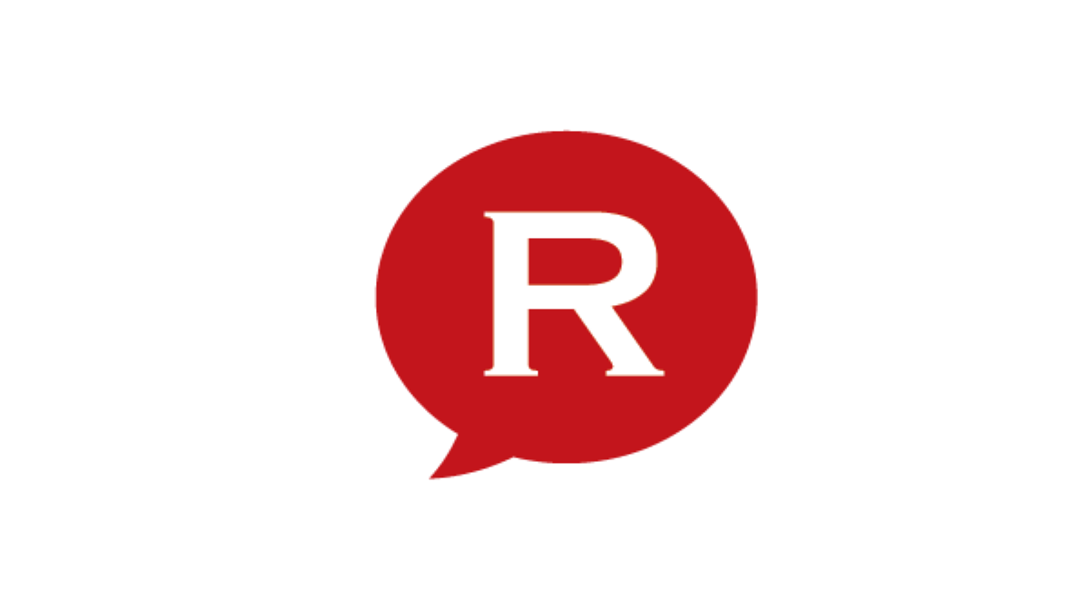 The fire in Bucharest's Colectiv club added another victim to its death toll, which reached 64, some 4 and a half months after the tragedy.
A 21-year old student who was injured in Colectiv, on October 30, 2015, died at the Floreasca Hospital on March 14, 2016. He was the last Colectiv victim still admitted into a hospital in Romania.
Radu Sienerth, a miner's son from Petrosani, was a student at Bucharest's Economic Studies Academy (ASE). He was in Colectiv club together with two friends on the night of the tragedy. His friends managed to get out, but he fell and didn't manage to get out.
He suffered from severe airway burns and the doctors were reserved about his survival chances from the moment he was admitted. However, he managed to fight for more than four months.
A total of 64 people have died after the Colectiv club fire on October 30, 2015. Some 400 people were in the club that night for a rock concert.
The Colectiv tragedy in Bucharest: How many victims still admitted in hospitals?
More irregularities found in Romania's Colectiv club tragedy case
Looking back at 2015: Colectiv, the Romanian tragedy that has changed laws and people
63 people lose their lives after the tragic fire at Bucharest Colectiv club. Who are they?
editor@romania-insider.com
Normal