RO blockchain project for media & entertainment sectors to open first public funding round next month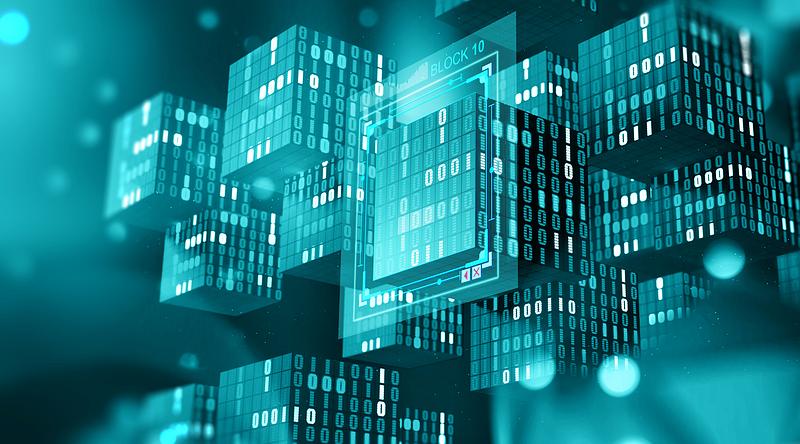 Clapart, a Romanian blockchain project allowing the public to invest in the projects of their favorite artists, is set to open a first public funding round targeting mainly local audiences on June 1.
The platform brings blockchain technology and cryptocurrency to the media and entertainment sectors through a decentralized ecosystem where creators can rely on their community to develop and promote their work, while fans can invest and support their favorite creators.
The project covers an online platform for all creators, ranging from musicians, actors, and programmers to visual artists, writers, gamers, designers, influencers, and NFT creators, who will be able to open their projects to public support. In their turn, fans, investors and managers can invest in the artists' new projects and share the financial gains.
With the help of a Royalty Share Token (RST) protocol, content creators can use a token to have their work funded by the fan community. All investors automatically receive royalties distributed as cryptocurrency. 
Clapart is currently in the implementation phase, and the launch is scheduled for this fall, it said.
The project has gathered so far more than 200 creators and 20 ambassadors.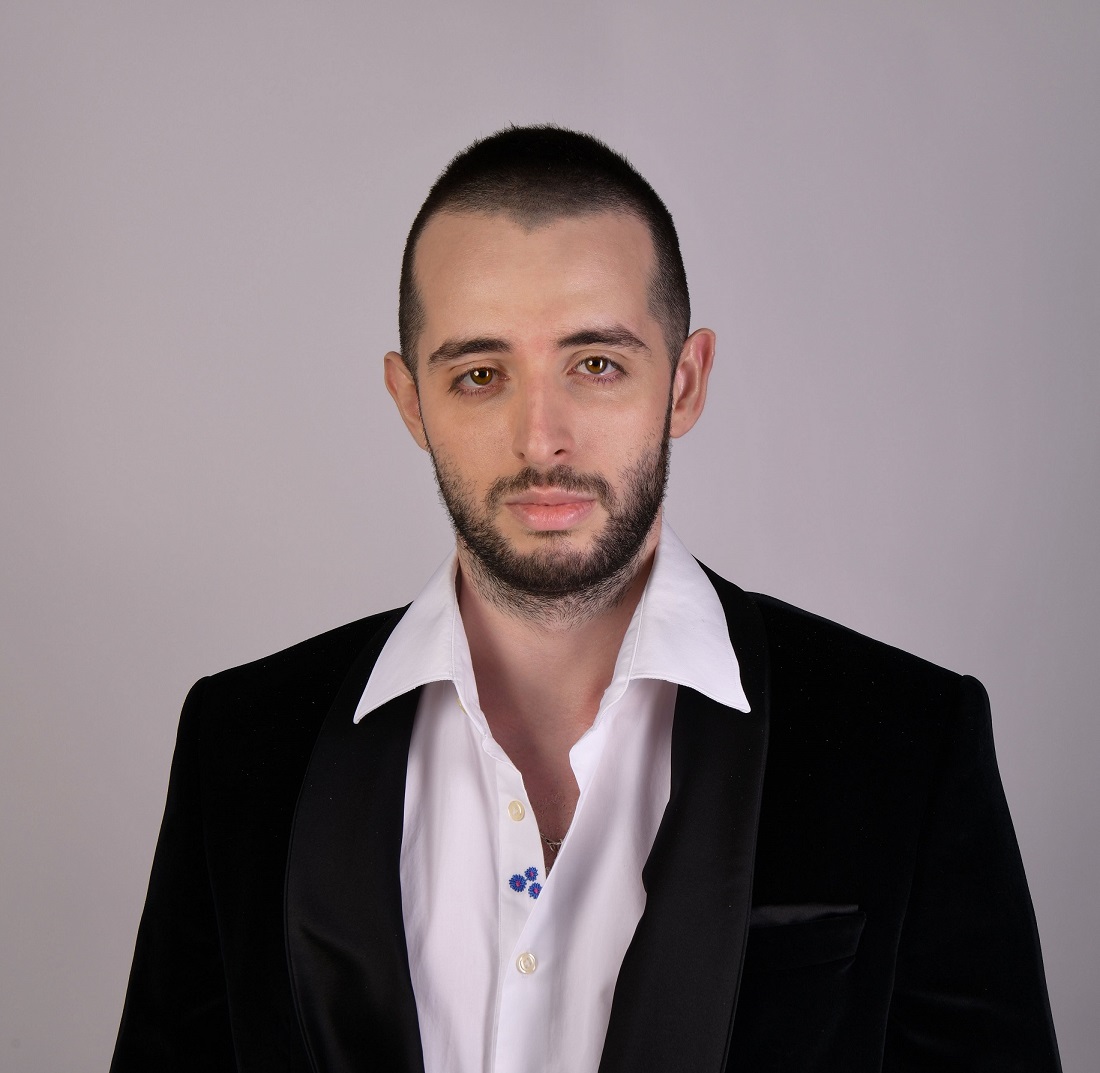 "The idea of Clapart emerged from my experience as an artist and producer, but also a fan of some extraordinary artists. I wanted to understand why creators, regardless of their art, couldn't address their fans directly to get their support to launch and promote their work," Tudor Fornea, chief executive officer of Clapart, explained.
(Photo: Siarhei Yurchanka | Dreamstime.com)
simona@romania-insider.com
Normal