Media: Austrian multiplex chain to enter Romania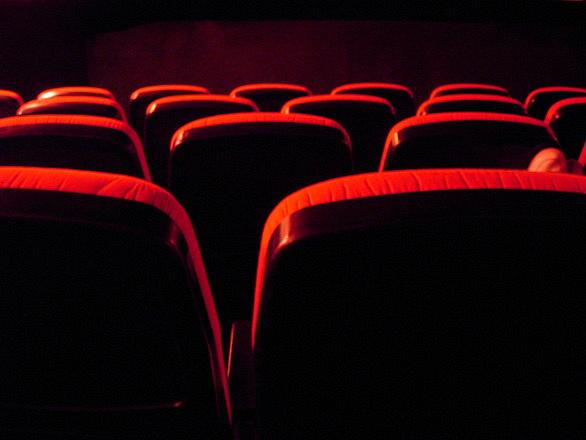 Austrian cinema operator Cineplexx is set to enter the Romanian market with the opening of NEPI Rockcastle's Shopping City in Satu Mare this year, Presasm.ro reported.
Shopping City Satu Mare, in northern Romania, is scheduled to open towards the end of the year.
Cineplexx, established in 1993 in Vienna, operates mainly multiplex type cinemas. In the late 2000s, the company started to expand in South Eastern Europe, and is currently present in Croatia, Serbia, Macedonia, Montenegro, Albania, Bosnia and Herzegovina, Slovenia, Greece, and Kosovo. It is also present in Italy. The company previously opened cinemas in malls operated by NEPI.
Shopping City Satu Mare will spread on 29,000 sqm, following a EUR 40 million investment. NEPI previously announced it will bring 90 brands to this shopping center, some of which are not yet present in the region.
Last year about 90% of the cinema halls in Romania were located within malls, a recent report showed. Overall, ten cities account for over 70% of all cinema spectators in Romania.
Romanian multiplex chain invests EUR 7 mln in national expansion
Cinema City opens new multiplex cinema in Romania
Normal