Ten cities draw 70% of the cinema spectators in Romania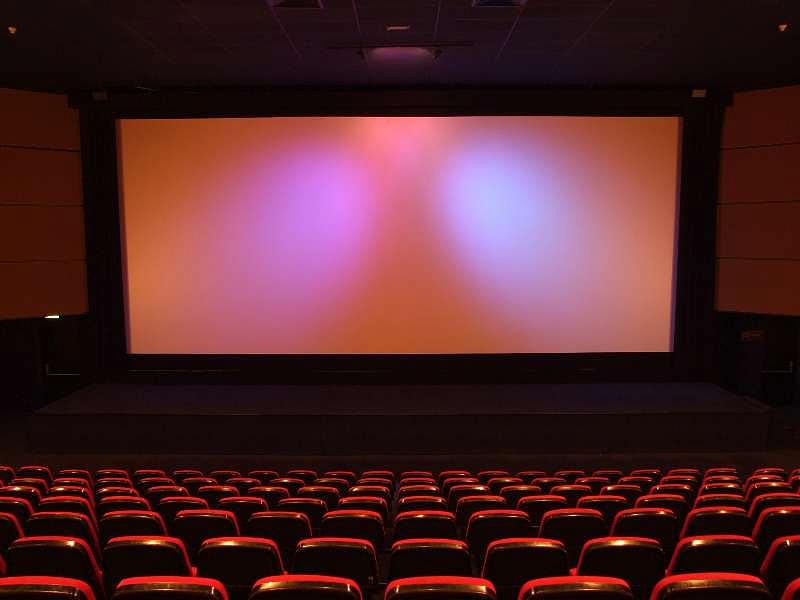 Ten cities account for over 70% of all cinema spectators in Romania, according to an analysis on this market.
The number of cinema spectators increased by 6.4% in 2017 versus 2016, reaching 13.9 million. Bucharest had about 5 million spectators, followed by Cluj-Napoca (918,000), Constanta (824,000), and Timisoara (802,000).
At the end of 2017, 41 local shopping centers had multiplex cinemas, with an average 7.8 cinema screens for each such facility.
"The cinema industry has benefited from the development of retail centers in recent years, considering that in 2017 about 90% of the cinema halls in Romania were located within malls, which also drew 90% of the spectators," reads a report by Cushman & Wakefiled Echinox.
Report: Romania's 2017 cinema admissions on the rise
Normal