Celebrating one year of Romania Business Insider - the first lessons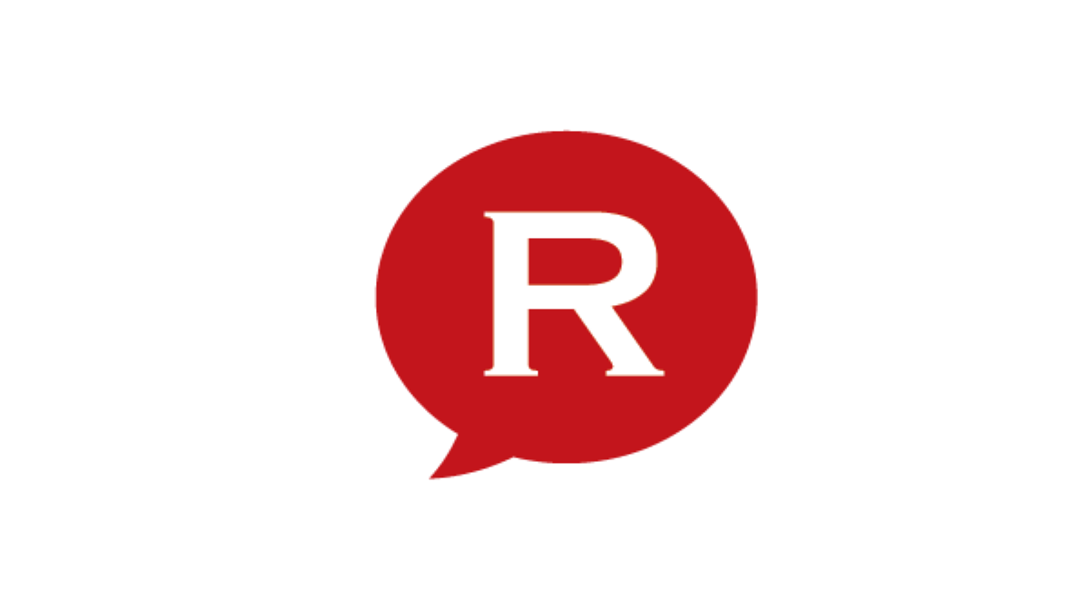 It was about this time of April last year when I quit my job as a journalist with an English-language magazine to start my own business. A couple of weeks after that, the Romania Business Insider English - language news website was born. A journalist turned entrepreneur. I had no idea how this would work out in Romania. I was not that keen on starting my own business, but it seemed the only option worth trying. I had read about it on other markets and knew it would be a challenge business wise, on such a weak media market, but also a challenge for me personally, in terms of keeping my journalistic ethics while still making it a sustainable business. But I knew I wanted to continue as a journalist, work for a decent media company, be able to make my own decisions and provide the sort of content mix I believed the public needed. And most of all, be independent. And because I couldn't find anything close to all of these together on the Romanian market, I had to create something from scratch. A news website in English that would help foreigners adjust better to Romania and learn more about the country.
So one year down the road, what do I see when I look back? First of all, I see a lot of readers, more than I had expected and I am thankful to each of them. Many send us feed-back - please continue to do so. There were times when the fact that readers found the website very useful and told us so was the only thing that kept me going.
I have learned a lot during this time. I learned you can't do everything by yourself and that surrounding yourself with good and trustworthy people is essential. And dealing with them is one of the main challenges of the entrepreneur. That, and the funding to keep you going.
I learned I can stand by my work principles, do what I like every day, be independent and make money at the same time. That doing business in Romania comes with a lot of hassle but that it can be overcome with the right people by your side and with a lot of passion (and long hours) for your work. There would always be good and bad days, but overall, it's manageable.
The people you're working with are of tremendous importance. I had underestimated that. This is why I would like to thank all those who have somehow helped me during this first year and those who are still working with us. You have helped us. You have helped me, as an individual, to learn valuable lessons.
I watched the site grow every month and was happy to see it exceeding the thresholds we had set for ourselves, soon outrunning competing products, companies that have been on the market much longer that we have. I personally try to set quite high goals for myself and this is what we do with the website as well. So far, we had the flexibility to change things as we moved along, based on reader feed-back. We will continue to do that. We'd love to hear from you – please feel free to contact me directly for any sort of feed-back about this website. The biggest thank you goes to our readers! I try to always write them back whenever they get in touch with me, and the first thing I tell them is 'Thank you for reading!'
A  couple of months after Romania Business Insider took off, I met my business partner Volker Moser. He believed in the idea behind the website and most importantly, he believed in me, and I in him and in our potential, and we joined forces. So a big 'thank you' goes to my business partner, who makes it easier for me to be the journalist and editor I always wanted to be, to keep the organization independent and who supports me every day. I also want to thank his family, which supports him, despite the long hours he puts in for the project. Feel free to contact Volker (volker.moser@romania-insider.com) for anything related to the commercial side of this website- advertising, media partnerships, whilst you can always drop me a line for anything related to content.
If I knew how hard it would be during all these months, taking care of a young project and convincing people to trust it, removing their skepticism, working day and night, throughout holidays, neglecting family and friends, honestly, I don't know whether I'd do it again... Come to think of it, the personal sacrifices have been the biggest challenge down the road. Had it not been for the unconditional support of my life partner back then and for my own will and beliefs, I don't think I would have made it past the first months, when it really got tough. So a big, very personal 'thank you!' goes to the one who stood by me from the beginning.
As with many entrepreneurs, I learned how such an involvement into a project can damage your personal life- and I learned it the hard way. On the bright side, I also learned that it is possible for journalists to be independent, turn their passion into a business, stand by their principles while being decision makers in the business - and all these in Romania.
We will celebrate one year of Romania Business Insider with a party in May. We've come a hard way and we want to take the time to celebrate. They say a new business project needs at least three years, where it can make it or break it. If you make it past the three-year deadline, you stand a chance. Well, we're a bit more optimistic than that. So one year down, many more to go!
Corina Saceanu, corina@romania-insider.com
Normal