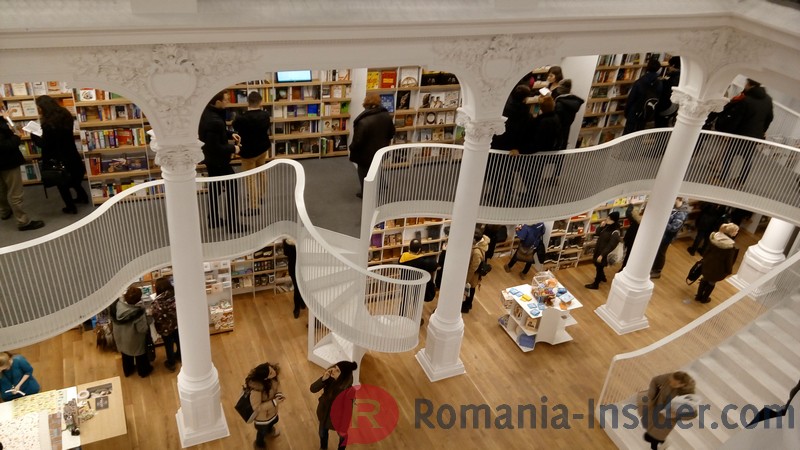 American television news channel CNN has published on its website a list of nine reasons people should visit Bucharest, with the Old Town and...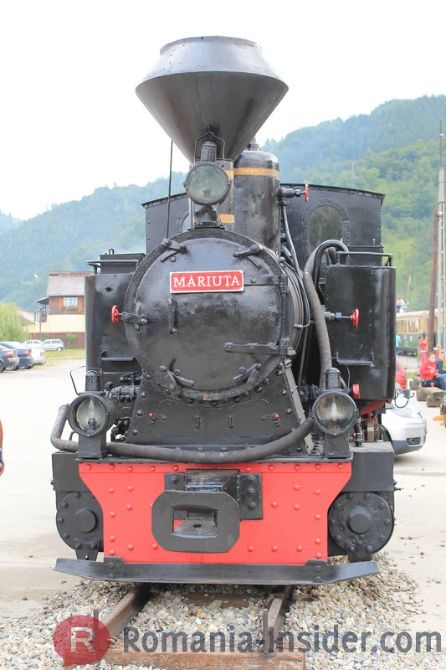 Local businessman Cristian Răspopa has started the procedures to reopen the Romanian steam train Mocăniţa route between Lunca Arieşului and Baia de Arieş, in...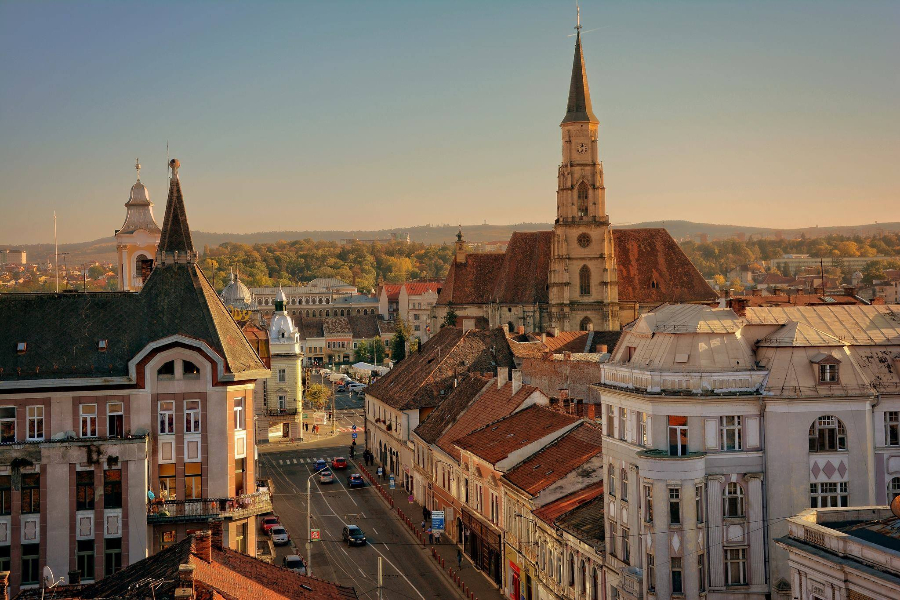 Cluj-Napoca, a city in north western Romania, received some 370,000 tourists in 2016, 15% more than in the previous year, Digi24.ro reported. By comparison,...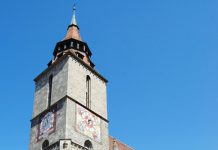 A famous church in Brasov, a city in central Romania, was the most visited fortified Saxon church in Romania in 2016, according to data compiled...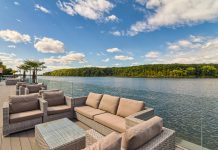 A holiday village 40 kilometers from Bucharest is attracting foreigners from over 100 countries, as well as Romanian corporates who go there either for...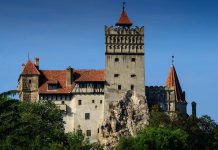 Two new tourist attractions are to be opened at Romania's famous Bran Castle (also known as Dracula's Castle) this year, namely the Tea House...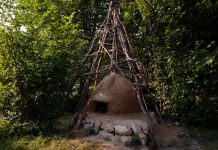 Sixty volunteers plan to finish this summer the construction work at the Neolithic sector in the Living Museum, the first of its kind in...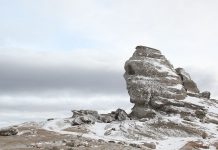 Romania is not only a beautiful country with many places to visit and enjoy. It also has places where supernatural and weird things seem...
The Tourism Ministry launched the app Explore RO at the International Tourism Fair in Berlin, on Wednesday, March 8. The app, which is in...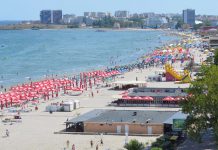 The resorts at the Romanian seaside and the Danube Delta will welcome the first tourists earlier this year, as the summer season will begin...