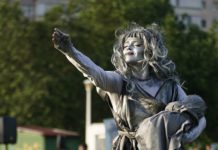 The International Festival of Living Statues (Festivalul Internațional de Statui Vivante) takes place this year in four Bucharest locations, between May 30 and June...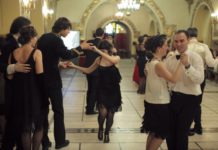 The sixth edition of Bucharest Interwar Ball, an event that takes participants back in time, will take place at Palatul Cercului Militar National in the...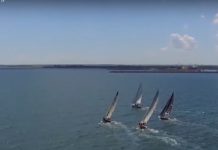 The Intesa SanPaolo Bank Setsail Black Sea Regatta takes place between May 19 and May 21, opening the yachting competitions season at the Romanian...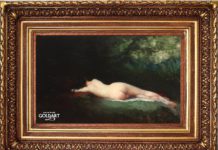 Local auction house Goldart will organize an art auction next week, on May 24. The Sleeping Nymph by Romanian painter Nicolae Grigorescu will also...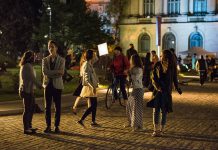 Events: Night of Museums – May 20, in Bucharest and other cities. More information here Art Safari - May 19-June 18, at Kretzulescu Galleries in Bucharest. Find more...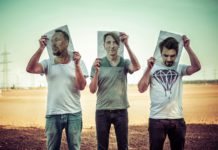 The Green Hours Jazz Fest, the jazz festival set at the Green Hours Jazz Café in Bucharest, will take place between May 25 and...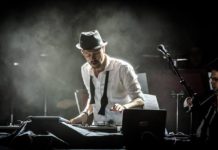 French trip-hop producer Wax Tailor and Austrian musician Parov Stelar will perform in Bucharest this summer, during an event that will also include concerts of Romanian...
An almost triple number of film industry professionals are expected at this year's edition of Transylvania International Film Festival (TIFF), said the festival's president...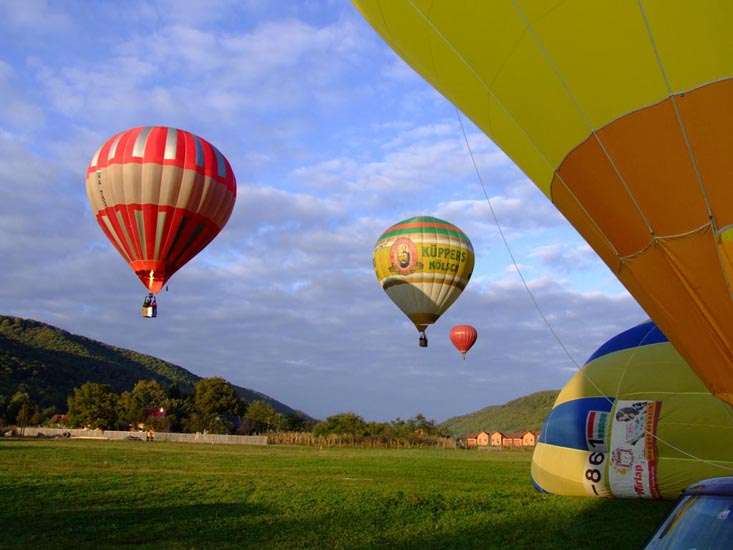 Magia Baloanelor (The Magic of Balloons), a festival dedicated to hot air balloons, takes place between May 19 and May 21 in eastern Romania's...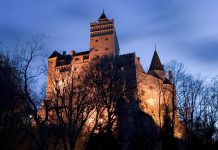 Several castles in Romania are open for the Night of Museums, an event taking place on May 20. As it usually happens as this...