Romanian Govt. invests EUR 2 mln to transfer freight transport from road to rail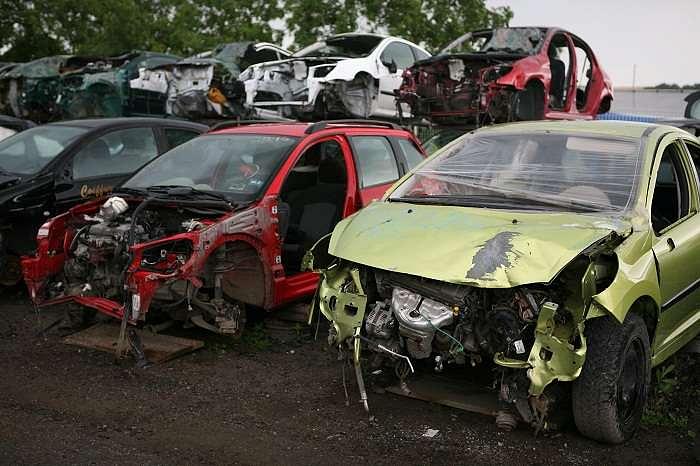 The Government has supplemented Romania's Cash-for-Bangers (Rabla) program with 3,800 vouchers worth RON 25 million (EUR 5.4 million), according to a Government decision approved on Wednesday.
This year's Rabla program had an initial budget of RON 180 million (EUR 39 million). The program's aim is to encourage car owner in Romania to change their old, polluting cars with new ones by giving them a RON 6,500 voucher when they scrap their old cars.
The Government also decided to allocate RON 10 million (EUR 2.1 million) for the RO-LA program aimed at reducing pollution through the transport of self-propelled road vehicles on the railway.
"The new financing program aims to reduce the negative effects that road freight transports produce on the environment by transferring a segment of freight transport from road to rail," according to the Government.
The program will introduce special train wagons for the rail transport of road vehicles.
Normal