Budget deficit triples in Romania in January-October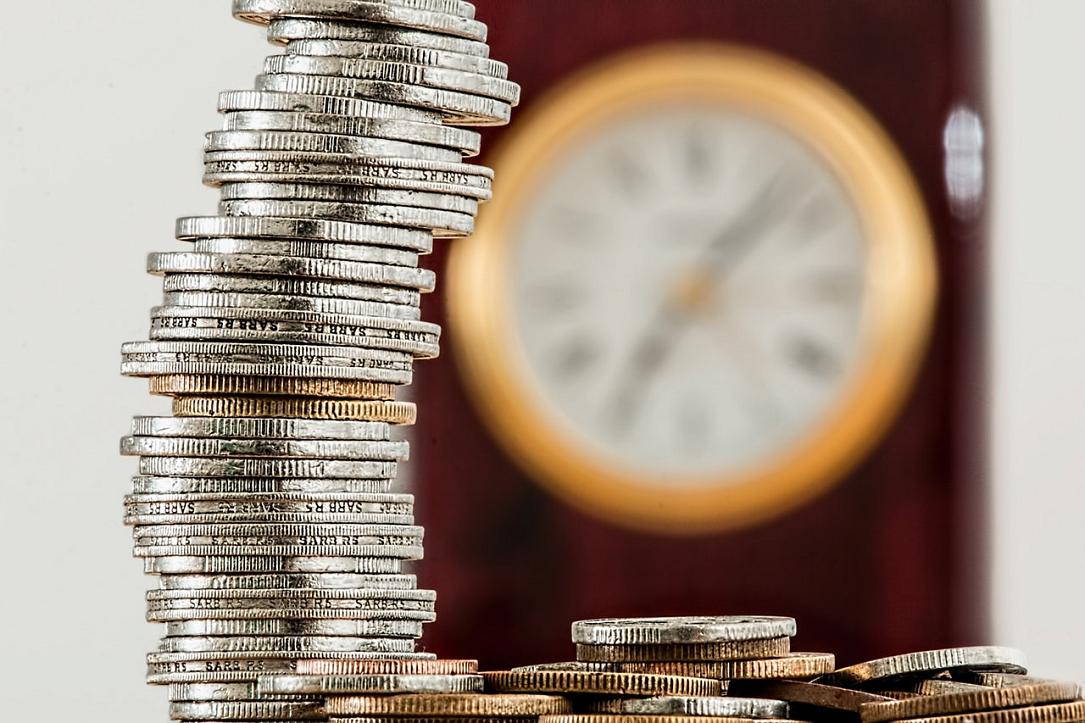 Romania's general government budget tripled to RON 20.9 billion (EUR 4.48 billion) in January-October, compared to the same period last year.
The deficit accumulated in the first ten months of the year accounted for 2.2% of GDP (versus less than 0.8% of GDP last year), compared to a full-year target of nearly 3% of GDP.
Revenues increased by 11.8% to RON 232.3 billion (nearly EUR 50 bln) in January-October compared to last year, driven by social security contributions (+37.8%) and non-tax revenues (+18.5%). The revenues to GDP ratio improved slightly to 24.5% in the period, from 24.2% last year.
The net VAT collections increased by 9.0%, below the overall increase. The funds transferred to the national budget from the EU budget and other donors shrank by 9.1% to RON 11.1 billion, or 1.2% of the full year's projected GDP from 1.4% of GDP last year.
Total budget expenditures increased by 18.1% to RON 253.2 billion (EUR 54.4 bln) in January-October, 18.1% more than last year. The rise was mainly driven by the 25.4% larger public payroll (+RON 14.3 billion), but the 25.5% higher interest paid on public debt (+RON 2.28 bln) and the recovery in public capital expenditures (+73.6%, or RON 6.68 billion) from the very low level last year contributed as well.
European Commission asks Romania to reduce public deficit
(photo source: Pixabay.com)
Normal