Bucharest Tribunal initiates bankruptcy proceedings for insurer Euroins Romania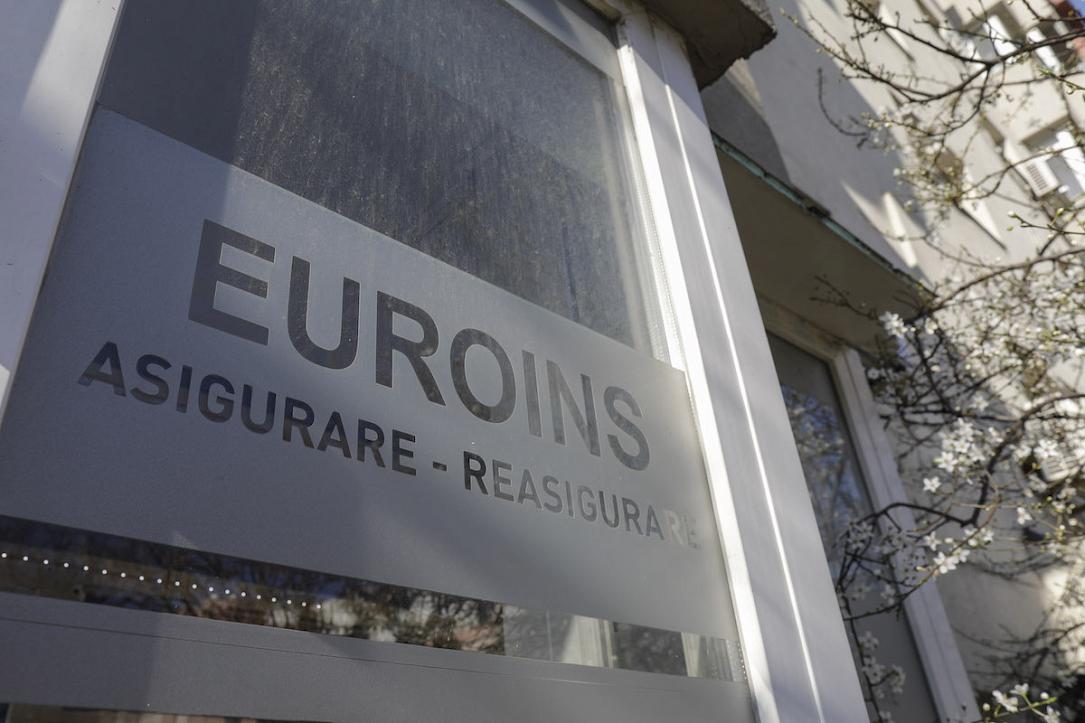 The Bucharest Tribunal has ordered the opening of bankruptcy proceedings for Euroins Romania Insurance Reinsurance. The announcement came from the Financial Supervisory Authority (ASF), which also clarified that Euroins policies, aside from the guarantee policies, are valid until September 8, 2023.
"After the Bucharest Court of Appeal rejected Euroins Romania Insurance Reinsurance's request to suspend the application of the ASF decision on two occasions, the Bucharest Tribunal decided to open bankruptcy proceedings for the insurance company. In this context, according to the current legislation, insurance policies issued by Euroins Romania are valid for 90 days, which means until September 8, 2023 (except for guarantee policies, which have a validity period of 150 days and expire on November 7, 2023)," ASF said in a press release.
The authority also asks individuals who have suffered damages covered by insurance policies issued by Euroins Romania and the company's clients in need of partial refund of the insurance premium to address the Insurance Guarantee Fund (FGA). The website of the fund lists the steps to be followed in order to request compensation, as well as the steps for a premiums refund. Compensation claims are analyzed by the FGA. July 24, 2023, is the deadline for registering the claims admission request.
The Bucharest branch of CITR has been appointed as the judicial liquidator of Euroins by the Bucharest Tribunal. The role of the judicial liquidator, according to the legal mandate, is to manage the liquidation of the company and ensure that creditors recover as much as possible from their claims.
"We will contribute with all the know-how accumulated by the team in recent years in managing bankruptcies in the insurance market, which have had a major impact on our economy. For the first months of this project, we aim to ensure as much stability and clarity as possible to all those involved," said Paul Dieter Cîrlănaru, CEO of CITR.
The first step in the bankruptcy procedure will be to determine and evaluate the assets, and sell them. Furthermore, identifying all additional sources of income will be essential to reach the stage of distributing the amounts to creditors.
On March 17, 2023, ASF decided to withdraw the operating license of Euroins Romania, also noting the insolvency status of the company.
(Photo source: Inquam Photos | Octav Ganea)
Normal