Bucharest Court rejects Euroins' objections filed after losing operating license in Romania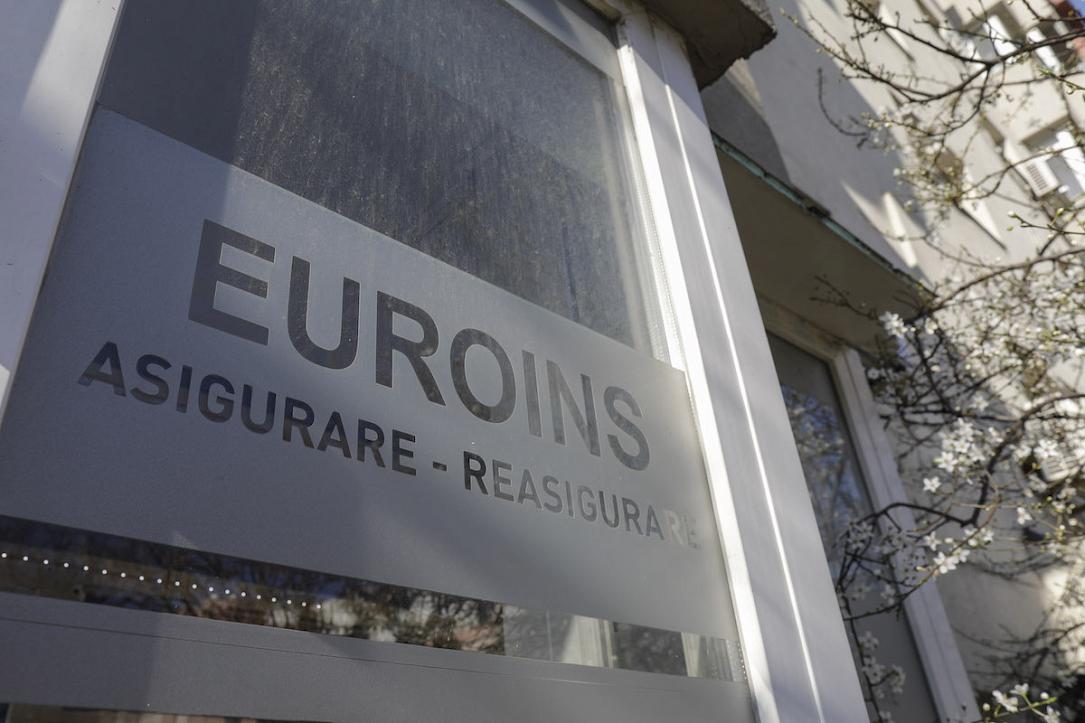 The Bucharest Court of Appeal rejected on April 27, as unfounded, Euroins Romania's request to suspend the decision by which the Financial Supervisory Authority (ASF) ordered the withdrawal of the insurer's operating authorization, ASF announced.
The ASF Board decided on March 17, 2023, to withdraw the operating license of Euroins Romania, citing the company's insolvency status. On April 20, ASF formally filed a bankruptcy request against Euroins in court.
Euroins' administrator appointed by ASF, Policyholders Guarantee Fund (FGA), summoned the shareholder meeting for May 30 to request its insolvency, HotNews announced on April 27. Without shareholders' consent, FGA cannot ask for the company's insolvency in court.
In related developments, Euroins questions the relevance of the so-called "EIOPA report" that allegedly confirmed financial problems at Euroins Romania.
"We remind you that EIOPA is not a regulator. It has advisory functions in the field of insurance and pension insurance in the EU, creates methodologies, gives guidelines, develops guidelines, and monitors the implementation of European legislation in the sector," Eurohold explains.
The European Bank for Reconstruction and Development (EBRD), a minority shareholder of Eurohold, announced on March 8 that it had hired a global consultancy company to carry out, by the end of March, an independent actuarial analysis of Euroins' reinsurance contracts.
On April 5, EBRD said that the independent actuarial analysis carried out by a leading global actuarial expert at Euroins (Romania) failed to confirm the EUR 400 mln capital shortfall found by the Permanent Capital Report (PCR) published by the ASF on February 2.
iulian@romania-insider.com
(Photo source: Inquam Photos/Octav Ganea)
Normal