Opera theaters from Romania, Moldova showcase performances at festival in Bucharest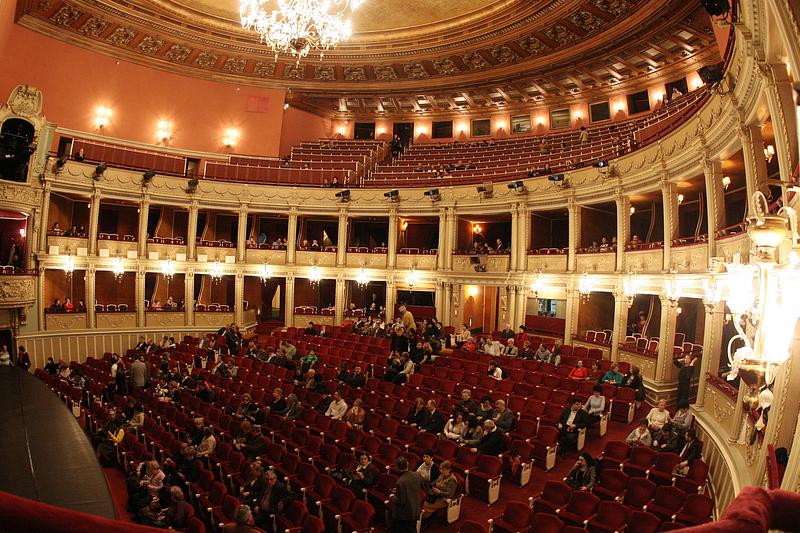 Bucharest Opera Festival, an event covering performances of major opera theaters in the country and from Moldova, is scheduled to take place between June 24 and July 2 at the Bucharest National Opera (ONB).
The participating institutions are the Romanian National Opera of Cluj-Napoca, Oleg Danovski Opera and Ballet Theater in Constanţa, the Romanian National Opera of Iaşi, Romanian National Opera of Timişoara, the Hungarian Opera of Cluj-Napoca, Ion Dacian National Operetta Theater, the Romanian Opera of Craiova, and Maria Bieşu Opera and Ballet Theater of Chişinău, ONB announced.
The program includes opera, operetta, and ballet performances scheduled over nine consecutive evenings. Nine orchestras, seven choirs, one children's choir, two ballet companies, and close to 1,500 musicians in total are expected at the event.
The festival aims to "consolidate a platform for showcasing the leading opera and ballet companies in the country, encourage cultural exchanges and promote their projects," ONB explained.
Tickets can be purchased at the ONB ticket office and its website.
The program is available here.
(Photo: Colicaranica/ Dreamstime)
simona@romania-insider.com
Normal