Bucharest mayor inaugurates 'controversial' naked Trajan emperor and Dacian wolf bronze statue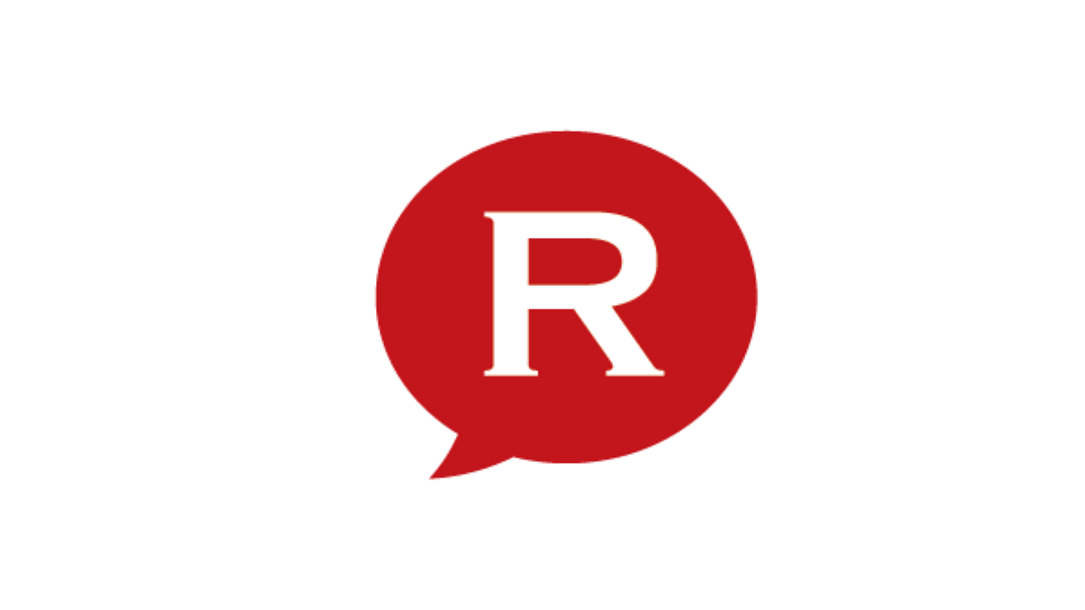 The statue of a naked Emperor Trajan carrying the Dacian wolf, that has been subject of dispute beween the Bucharest City Hall and the National Museum of History, on whose stairs the statue was placed in fall last year, was recently officialy inaugurated.  The sculpture had been under plastic wrap since November last year.
Bucharest mayor Sorin Oprescu recently varnished the statue, which already raised questions concerning the fine line between art and obscenity (in picture, above). 
Previously, the director of the National Museum of History Ernest Oberländer Târnoveanu said the statue will not be there for too long, even though it was legally placed there, with all the required approvals. But he said the statue is already controversial, as many believe it to be hideous or ridiculous.
The statue represents emperor Trajan with a she-wolf, which reminds of the Dacian flag, thus representing the myth of the Roman – Dacian genesis creating the Romanian people. Trajan is generally considered a 'good' Roman emperor, he crops up as one of the 'virtuous pagans' in Christian tradition, There's even an old story that Pope Gregory the Great briefly resurrected him and performed a quick baptism, allowing the venerable Trajan to promptly 're-die' and enter the Kingdom of Heaven.
The statue was created by sculptor Vasile Gorduz and is part of a series of three identical pieces created by the artist. The other two are in Seville, the nearest modern city to Trajan's birthplace, and in Rome. The statue in Romania would complete series by commemorating Trajan's victory over the Dacians and the inclusion of the area that is roughly now modern Romania in the Roman Empire.
Others expressed different opinions. "It is a modern work, from one of our best sculptors, of an impeccable professionalism. […] I think these people would refuse even Brancusi (famous Romanian sculptor – e.n) these days," said Mihai Oroveanu, director of the National Museum of Contemporary Art and president of the Public Monuments Commission, quoted by Mediafax.
Vasile Gorduz, who died in 2008, was a Romanian sculptor and sculpture teacher at the Art University in Bucharest.
editor@romania-insider.com
Normal