Bucharest mayor, in conflict with Catholic Church representatives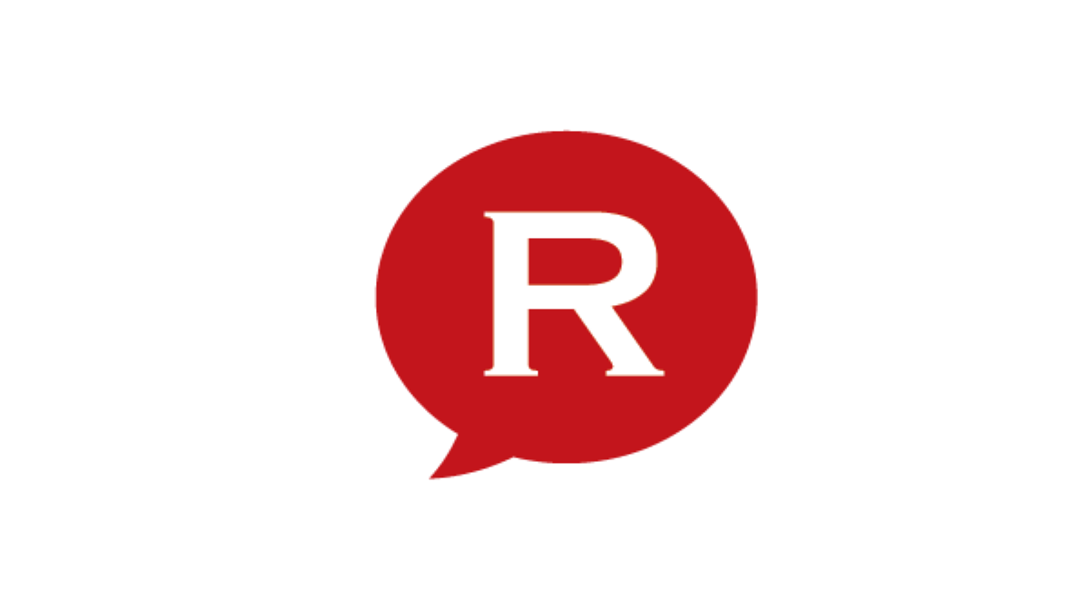 Bucharest mayor Gabriela Firea has entered a conflict with the representatives of the Catholic Archdiocese in Bucharest over the demolition of the Cathedral Plaza office building, which is located next to the Saint Joseph cathedral in Bucharest.
Firea said yesterday that she plans to make a "poll" to ask the citizens of Bucharest if they agree with the Bucharest City Hall spending "several millions of euro" to demolish the Cathedral Plaza office building, reports local Hotnews.ro.
The court issued a final demolition order in 2013 for Cathedral Plaza, after years of lawsuits between the building's developers and the Catholic Church.
"I will ask them in a poll if they agree to give a few million euros to demolish this building," said Gabriela Firea at local TV station Antena 3.
She added that the demolition can't be made overnight because the Ministry of Culture also needs to issue an opinion on this matter. Besides that, there is a new lawsuit ongoing, in which the new owner calls for the legality of this construction, which has all the documents.
The office building was developed by Millennium Building Development. The Bucharest municipality has delayed the demolition process for several years now, although the court issued the final order in 2013.
Francisc Dobos, the spokesperson of the Roman Catholic Archdiocese of Bucharest, wrote on his Facebook page that the Firea's wedding godmother was Daiana Voicu, "the one who built the corruption's tower". In reply, Firea asked for the dismissal of Dobos.
The 19-storey Cathedral Plaza office building was developed by Willbrook Management and is now owned by Greek investor Ioannis Papalekas, the biggest office owner in Bucharest.
editor@romania-insider.com
Normal