Bucharest inaugurates first stage of EUR 350 mln waste water cleaning station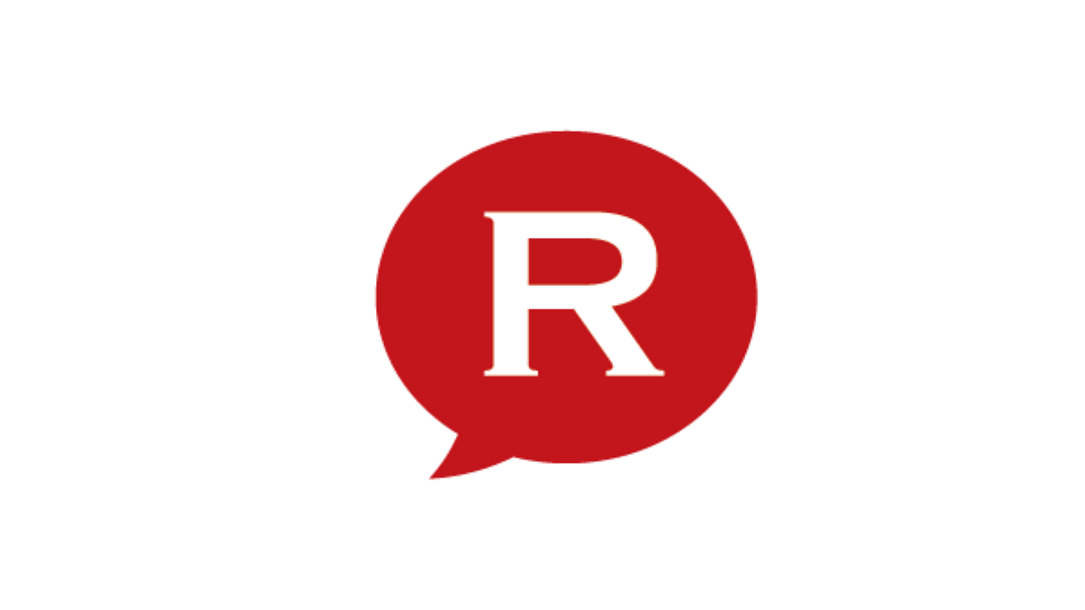 The Bucharest municipality has inaugurated the first stage of a new water cleaning station, following investments of EUR 108 million. The new station will help eliminate around 50 percent of the pollutants that go into the Dambovita river. The second stage of the project should be ready in 2015. The total value of the investments in this project will be of EUR 350 million and the project was funded by the European Union – 65 percent of the funds, the Romanian Govt, the European Bank for Reconstruction and Development and the European Investment Bank.
"The opening of this station is a new step towards normality. Bucharest was the only European capital which didn't have such a station. For over 20 years, various administrations have tried to do such a project," said Bucharest mayor Sorin Oprescu.
The cleaning station will clean mechanically 10 cubic meters of water per second. Half of this will be biologically cleaned, meaning organic mater, azote and phosphorus will be eliminated.
The sewage system in Bucharest covers 85 percent of the city's streets and is used by 90 percent of the population. The sewage is take over by the main collector, built under the Dambovita river and after it is cleaned, the water is evacuated in the Dambovita river in the Glina locality.
editor@romania-insider.com
(photo source: Sxc.hu)
Normal