Bucharest mayor signs contract with Deloitte for drafting Smart City strategy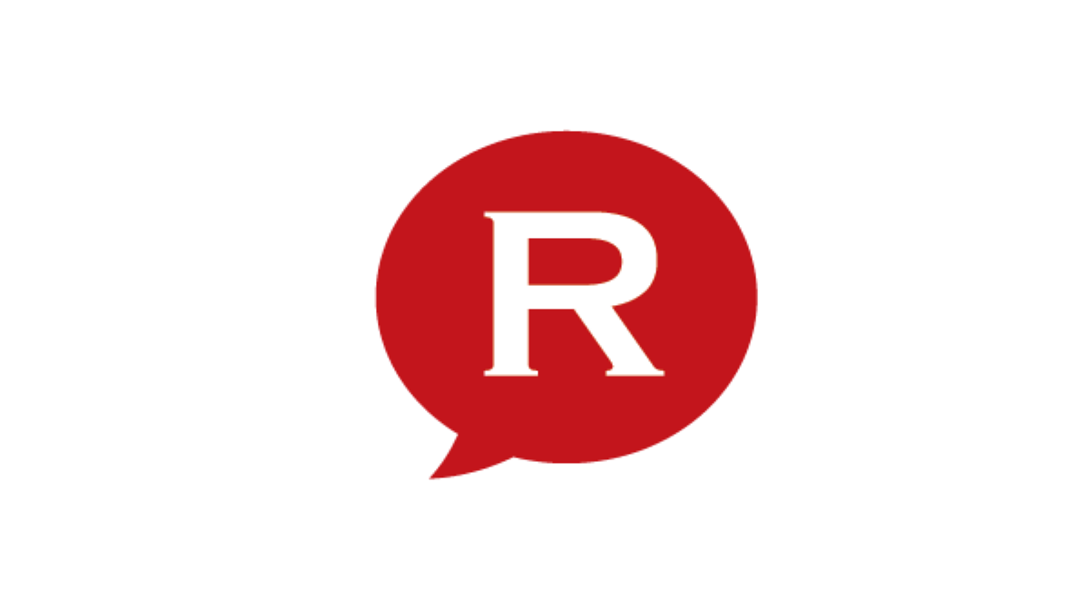 Bucharest mayor Gabriela Firea signed on Wednesday, July 25, the contract with Deloitte for drafting the Romanian capital's Smart City strategy.
Deloitte will get close to RON 500,000 (EUR 107,500) for this service. The consultancy firm has 17 weeks to finalize the strategy, which will be implemented between 2018 and 2025.
The municipality wants to implement Smart City features in traffic management, parking, public lighting, infrastructure, local administration, public safety services, emergency system, public transport and tourism.
Deloitte needs to analyze the current situation in Bucharest, find the main problems in these areas and come up with a list of priority projects that need to be implemented to fix these problems, according to a press release of the City Hall.
Which are the smartest cities in Romania?
Smart city project brings free Wi-Fi to another Romanian city
Romanian city sees first results of smart technologies project
editor@romania-insider.com
Normal