Bucharest City Tales: An ode to Romanian men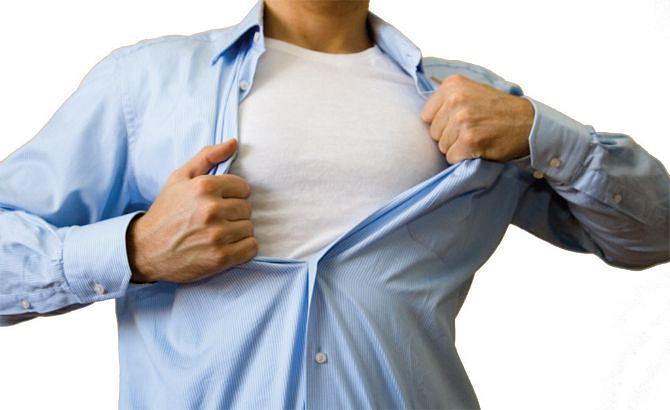 Columnist Eleonore af Schaumburg-Lippe writes in her weekly column about life as an expat in Romania. This week she tells about Romanian men.
Most people speak about the beautiful Romanian women, and often Romanian men are forgotten. They are left in the shadow of the ladies, but Romanian men are worth being noticed and talked about too.
There seems to be an unbalance here in Romania when it comes to gender. Someone told that there are more women here, one man for each four women, which of course can be also valid for elsewhere too.
In Romania you will meet the old- fashioned gentlemen, as well as macho men with big egos. And what both types of men have in common are their pride and at times their temperament.
Romanian men have an excellent kind of humor, dark humor and very funny. They often joke about themselves and have great irony. They know how to make you laugh. But on the other hand they can also be easily offended if you joke with them or about them, especially when they are among friends, and when they want to be the alphas in their tribe of friends.
Jokingly you can say that most Romanian men prefers the 'yes woman', the quiet, at times obedient woman who takes care of the house and kids and who stays in the kitchen. Food is important for a Romanian man, and the saying about food that goes to the man's heart, I believe it is true here in Romania.
For a Romanian man, his mother is very important, and he will treat her with respect and tenderness, so don't ever try to go between a Romanian man and his mother. It is a battle you will lose.
Romanian men also make excellent friends, they are very loyal and supportive, sometimes in the interest of what they can get back from you, but in general they do care for their friends.
You can't generalize and probably you shouldn't but probably stay away from the woman shoppers, the men who have a crowd of women around them. Usually this crowd consists of former girlfriends, potential contacts etc. But you can't blame the Romanian men for that, this is a game that goes both ways among the women and men here. But you should avoid falling for such men.
Some Romanian girls are just not interested in Romanian men, the so -called expat hunters. I wrote about them here.
Someone once told me that if you look into the brown eyes of a Romanian man, you will see your soul and his in reflection, I still believe this to be true, it's a matter of the heart.
By Eleonore af Schaumburg-Lippe, columnist
Eleonore is Danish, she holds a BA in Organization and Management and specializes in Corporate Communication & Strategic Development. She is also a Market Economist and a Multimedia Designer. As a Danish Viking in Romania, with a great passion for 'covrigi', she has a burning desire to find out more about Romania especially Bucharest, and enlighten the small differences in the culture between Denmark and Romania. Her weekly columns will give you insights into an expat's life in Bucharest written with humor and a big Danish smile.
(photo source: Freeimages.com)
Normal