Bucharest City Council discusses mandatory selective recycling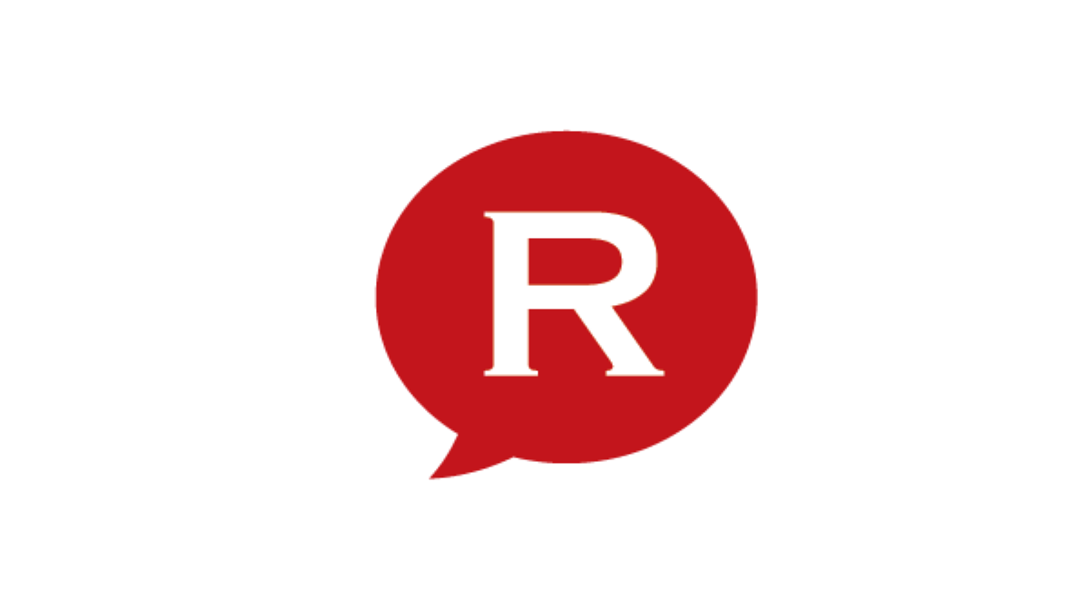 Bucharest's City Council will next week debate a project for mandatory selective recycling and waste collection in the Romanian capital city. Those who will not use the special bins and bags for selective recycling will pay a fine between RON 500 and RON 2,000 (around EUR 116 to EUR 465), according to the City Council proposal. Garbage companies would also pay a fine if they would not collect selectively or keep up with the schedule. Their fine would stay between RON 3,000 and RON 5,000 (some EUR 700 to EUR 1,160).
The selective recycling would focus on two components – recyclable waste, like paper, carton, plastic, PET, glass, aluminum and residual waste. Each district city hall would offer inhabitants in its area special plastic bags and bins for selective recycling.
Bucharest has timidly started a program for selective recycling, which for now includes special bins in major intersections, where inhabitants can bring their selected waste. There is no option however for selective recycling in blocks of flats or even residential house areas, as all waste usually goes into the same large bins.
If this regulation was approved and enforced, Bucharest would join Western European cities that already use mandatory selective recycling and collection.
More about how to live green in Romania here.
editor@romania-insider.com
Normal