Romania to use EU funds for first breast cancer screening program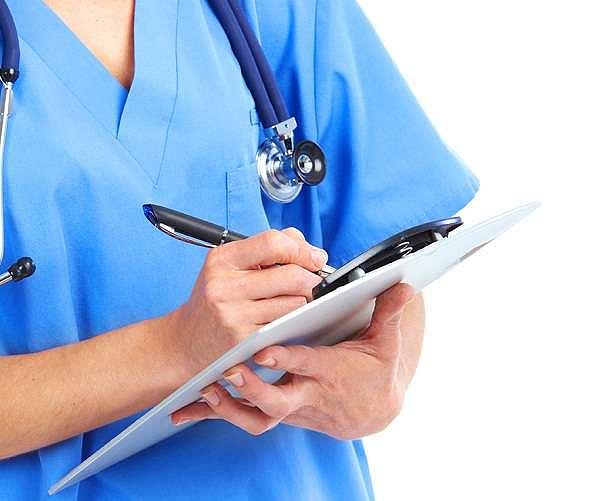 The Romanian Ministry of Health will launch early next year the first pilot program for the early detection of breast cancer. The program benefits from EU funds worth EUR 21 million.
Early prevention, early detection, early diagnosis and treatment of breast cancer will take place over a 5-year period and involves testing over 30,000 women, with half of them belonging to socio-economically vulnerable categories, reads a press release from the Ministry of Health.
The funds will cover breast cancer screenings with mammograms, ultrasound assessment of breast lesions detected early, biopsy, and pathological confirmation of suspicious lesions, as well as the treatment for patients confirmed with incipient breast lesions. The program also provides actions to educate and inform women and to support and counsel those diagnosed.
The pilot project will cover four development regions, namely North West, West, North East, and South East.
"This pilot program will provide guides and protocols for testing, diagnosis and treatment of breast cancer, will prepare medical staff, and will develop the infrastructure so that we can extend the testing nationwide. We will thus be able to provide a consolidated national program that ensures equal and fair access for all women to quality screening and diagnosis services," said health minister Florian Bodog.
With the support from the Ministry for EU Funds, the Health Ministry benefits from European funds worth over EUR 191 million for the implementation of five national screening programs of cervical cancer, breast cancer, tuberculosis, hepatitis B, C and D, as well as prenatal screening, the Ministry said. Part of the funds will also be used to train medical staff in the areas covered by these projects.
According to a study by the Coalition for Women's Health in Romania, 7,500 new cases of breast cancer were registered this year alone, which translates into 21 new cases per day.
Irina Marica, [email protected]
Normal