Romania's Brașov in the race for European Green Capital Award 2025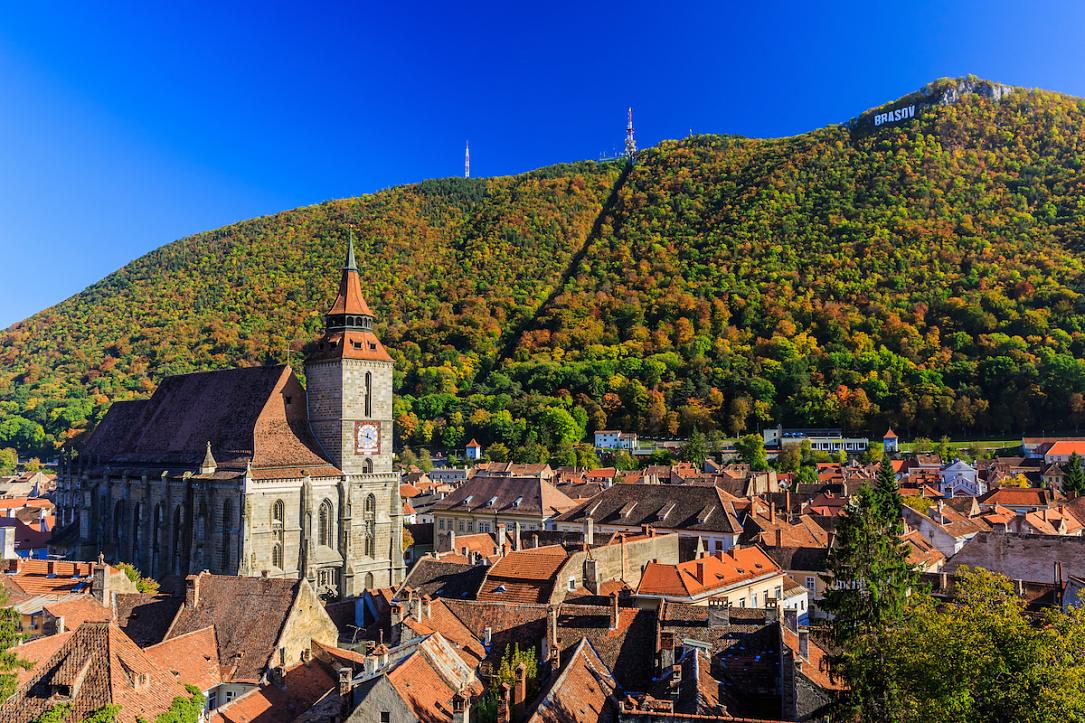 Brașov, a popular mountain city in central Romania, is one of the ten cities competing for the European Green Capital Award 2025, mayor Allen Coliban announced. It is the only Romanian city in the race for this title, running against nine cities in six other countries - Portugal, Spain, Italy, Austria, Poland and Lithuania.
The award recognizes and rewards cities' efforts to achieve ambitious goals for environmental improvement and sustainable development. The other nine candidates are Brescia (Italy), Cagliari (Italy), Graz (Austria), Guimarães (Portugal), Logroño (Spain), Novara (Italy), Poznań (Poland), Rzeszow (Poland), and Vilnius (Lithuania).
"What's perhaps even more important, being a candidate comes with obligations. It obliges us to continue all the projects to transform Brașov into a truly green city, friendly to the environment, attentive to the valuable natural heritage. A city for all," mayor Coliban said.
In the coming weeks, in the first stage, a panel of seven independent experts will evaluate each application on seven environmental indicators. Based on the technical evaluation of the experts, the European Commission will announce a shortlist of finalist cities in the summer of 2023.
Then, in the second stage, the finalists will present a summary of how they govern their green transition in front of an international jury chaired by the European Commission. The jury will meet on October 4-5, and the winners will be announced on October 5, 2023, at a festive ceremony in Tallinn, the current European Green Capital.
The winner of the European Green Capital will receive a financial prize of EUR 600,000 to implement key actions in six areas: waste, water, air quality, noise, biodiversity and soil.
irina.marica@romania-insider.com
(Photo source: Sorin Colac/Dreamstime.com)
Normal