Brand Council recommends keeping the leaf in country logo while evaluation continues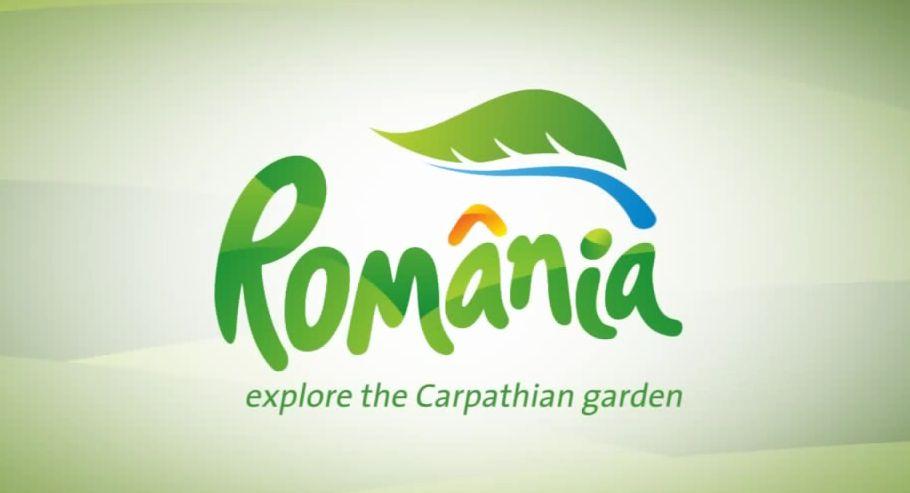 Romania's tourism Brand Council, which held e meeting earlier today, has recommended the country kept the leaf in its recently launched logo, according to Paul Marasoiu, council member. A process which will evaluate the situation and the two logos, the leaf included in the Romanian tourism logo, and another one on sale on the Internet, is ongoing. If legal problems will emerge, the logo will be slightly changed, otherwise, it will be kept as it is.
The Brand Council members said the state will not pay anything related to the logo creation until this situation is clarified. The consultant who created the logo is currently discussing with international lawyers to ensure if the logo design can be challenged or not. The entire process could last for up to three months.
Romania has recently launched a new tourism campaign, under the slogan 'Explore the Carpathian garden', whose logo component, a green leaf, is similar to another one which is on sale, at a much lower price, on the Internet. The contract between the Romanian state and the consortium THR-TNS states the brand should be unique and free of any copyright infringements.
The value of the contract with THR-TNS was of EUR 900,000 and included quantitative and qualitative research, as well as the brand creation.
THR offered to show all the paper drawings and the intermediary designs used in the creative process and even offered supplementary design works on the logo, should the Romanian tourism Ministry ask for it.
In a letter signed by Eulogio Bordas Rubies, president of THR, one of the companies in the consortium, the company said the disputed logo started as a creation on paper, which was later changed and digitized by the company's designers. It further pointed out several small differences between the leaf in Romania's logo and the one on sale on the Internet.
Normal