Border Police confiscate 800 gold coins from Romanian citizens coming from Austria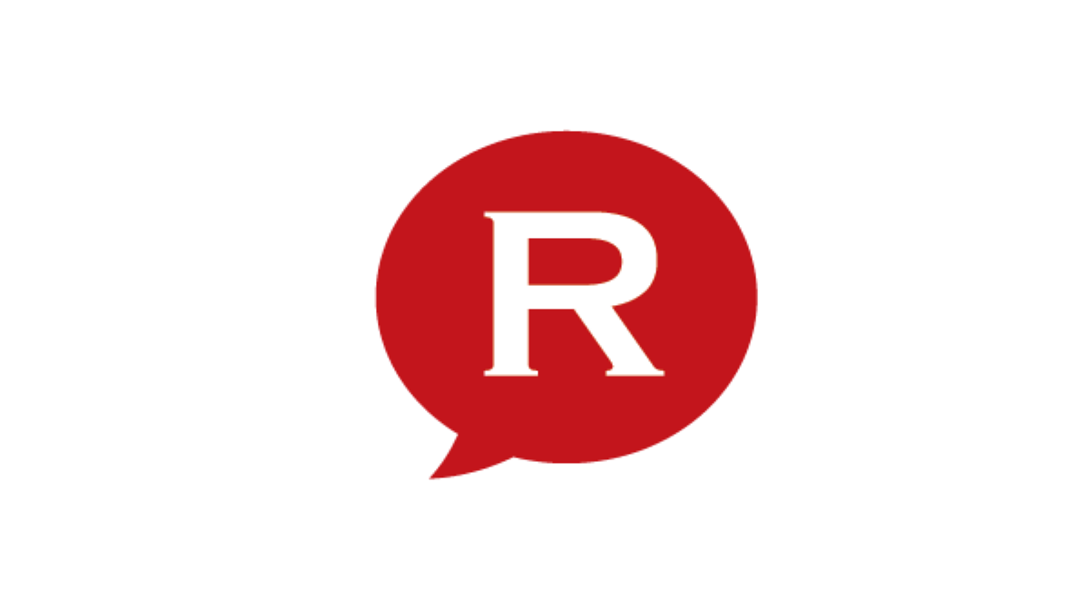 A total of 800 gold coins of 24 carats were discovered by the border police in Cenad customs, Timis county, in Western Romania, in the car of two Romanian citizens coming from Austria.
The coins, with a total weight of 11.2 kg were given to the State Treasury for a more detailed analysis.
On April 14, the boarder police checked the car of the two Romanians, aged 22 and 65 respectively, and found 800 coins made of the precious metal, emblazoned with Franz Josef from 1915.
"The coins were sent for expertise to specialists from the National Authority for Consumer Protection - the Department for precious metals and stones, which, after a preliminary expertise, determined that the items are made of gold of 23.6 carats," according to a statement of the border police.
The two Romanians told the police that the coins belong to relatives in Austria. According to them, the relatives asked them to bring the coins to Romania.
The investigation continues in this case.
Irina Popescu, irina.popescu@romania-insider.com
(photo source: politiadefrontiera.ro)
Normal