Book Insider: Journal 1935-1944 : The Fascist Years by Mihail Sebastian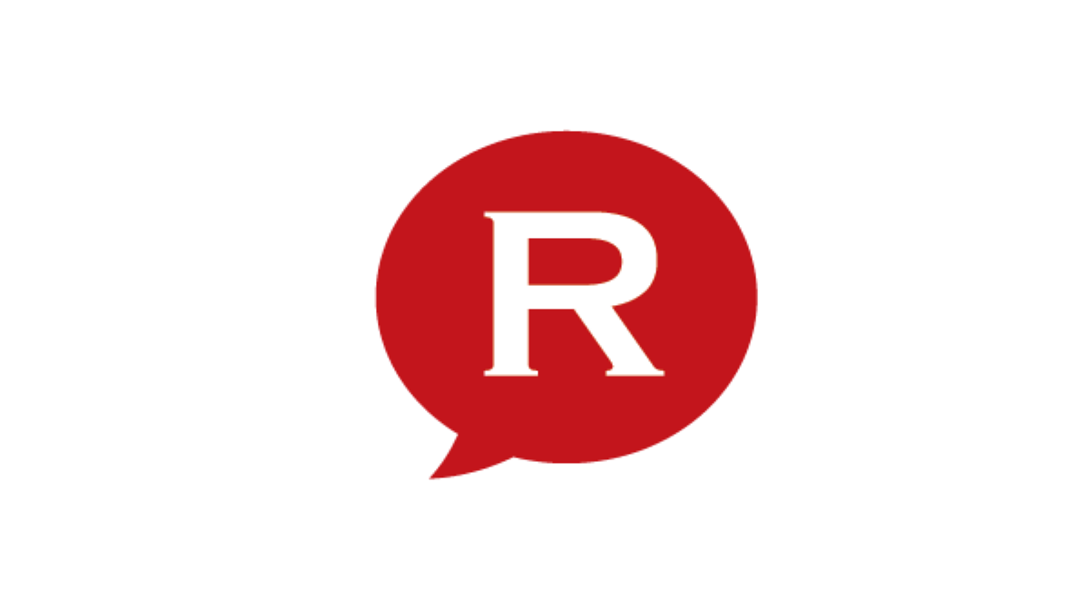 An image of the colorful and now vanished world of "Little Paris", that was in fact closer to the Levant than many Romanians wished to acknowledge, is captured in the pages of Sebastian's diary. It is not simply a Holocaust memoir but the journal of a life in transit.
In addition to its personal side, Sebastian's diary also chronicles the social and political life of the Romanian capital between 1935 and 1944, but it is mainly an account of the author's love, for
women, music and theater, for his friends and friendships, and their loss to the fascist movement, his suffering for this loss, and his retaining the hope to have them back some day.
"This war, with its constant anxiety, has overshadowed my old sources of personal unhappiness, but they still hurt when I get close to them. Through a kind of replacement effect, the war has taken me a little outside myself and my horrible secrets. Indeed, it has given me reasons to live and wait – I who, for so many years, have had no expectations. And yet I don't want to leave here with my head bowed. I still want to hope."
Mihail Sebastian (born Iosif Hechter) was a Romanian playwright, essayist, journalist and novelist. He lived between 1907 and 1945 and was born in a Jewish family in Braila. Sebastian published several novels, including Accidentul ("The Accident") and Oraşul cu salcâmi ("The Acacia Tree City").
In 1934 he published another novel, De două mii de ani... ("It's been two thousand years..."), which generated uproar as it included a preface by Nae Ionescu which inserted antisemitic paragraphs. In response to the reaction triggered by the book, Sebastian published 'Cum am devenit huligan' ("How I became a Hooligan").
However, Sebastian is known in the Romanian litterature for his plays 'Steaua fara nume' ("The Star without a name"), 'Jocul de-a vacanta' (Holiday Games) and 'Ultima Ora' ("Breaking News"). In 2004, American playwright David Auburn wrote a one-man play based on Sebastian's diary titled 'The Journals of Mihail Sebastian'.
Normal